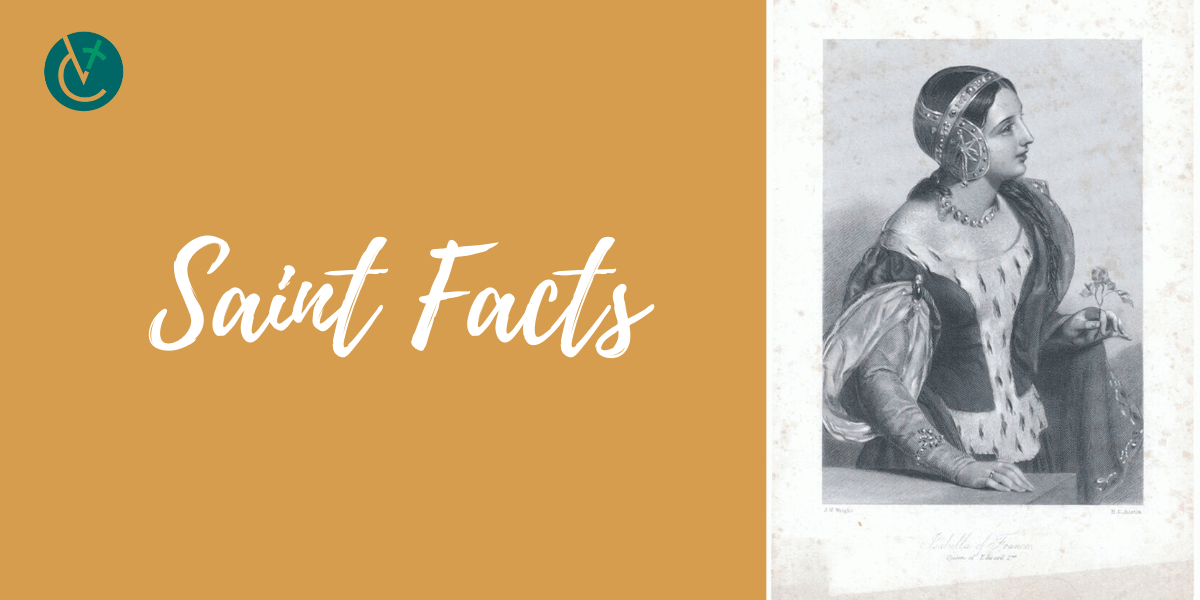 Saint facts
St. Corona
St. Corona is not the namesake for the virus. The Latin word "corona" means "crown," an indication that the young saint had achieved the "crown of eternal life" because of the steadfastness of her faith. The connection with the coronaviruses, named because of their crown-like structure, is just a coincidence.
St. Edmund the Martyr
Edmund is the patron saint for victims of pandemics. He was king of East Anglia from about 855 until his death in 869. Edmund's martyrdom is featured on several medieval wall paintings in churches throughout England.
St. Francisco Marto
He was one of three children from a small hamlet near Fátima, Portugal, who witnessed several apparitions of the Blessed Virgin Mary at Cova da Iria in 1917. He was a victim of the 1918 influenza epidemic that swept through Europe that year.
St. Camillus de Lellis
His compassion for the sick and the dying led him to found the Servants of the Sick. Charity was his first concern, but he insisted on cleanliness and the technical competence of those who served the sick. He is the patron saint of hospitals, nurses and the sick.
St. Bernadette
This saint was very short – only four and a half feet tall at the age of 14.
St. Gummarus of Belgium
St. Gummarus was an 8th-century figure whose wife was known for her shrewish and abusive behavior. Despite his best efforts at reconciliation, they ended up separating — and after he went on to found an abbey at Lier, he became the patron saint of difficult marriages.
St. Isabel of France 

St. Isabel was an expert in the Latin language.
St. Joan of Arc
She was burned at the stake on May 30, 1431, when she was only about 19 years old. She is one of nine secondary patron saints of France.
—Originally published in the Summer 2020 issue of Vermont Catholic magazine.