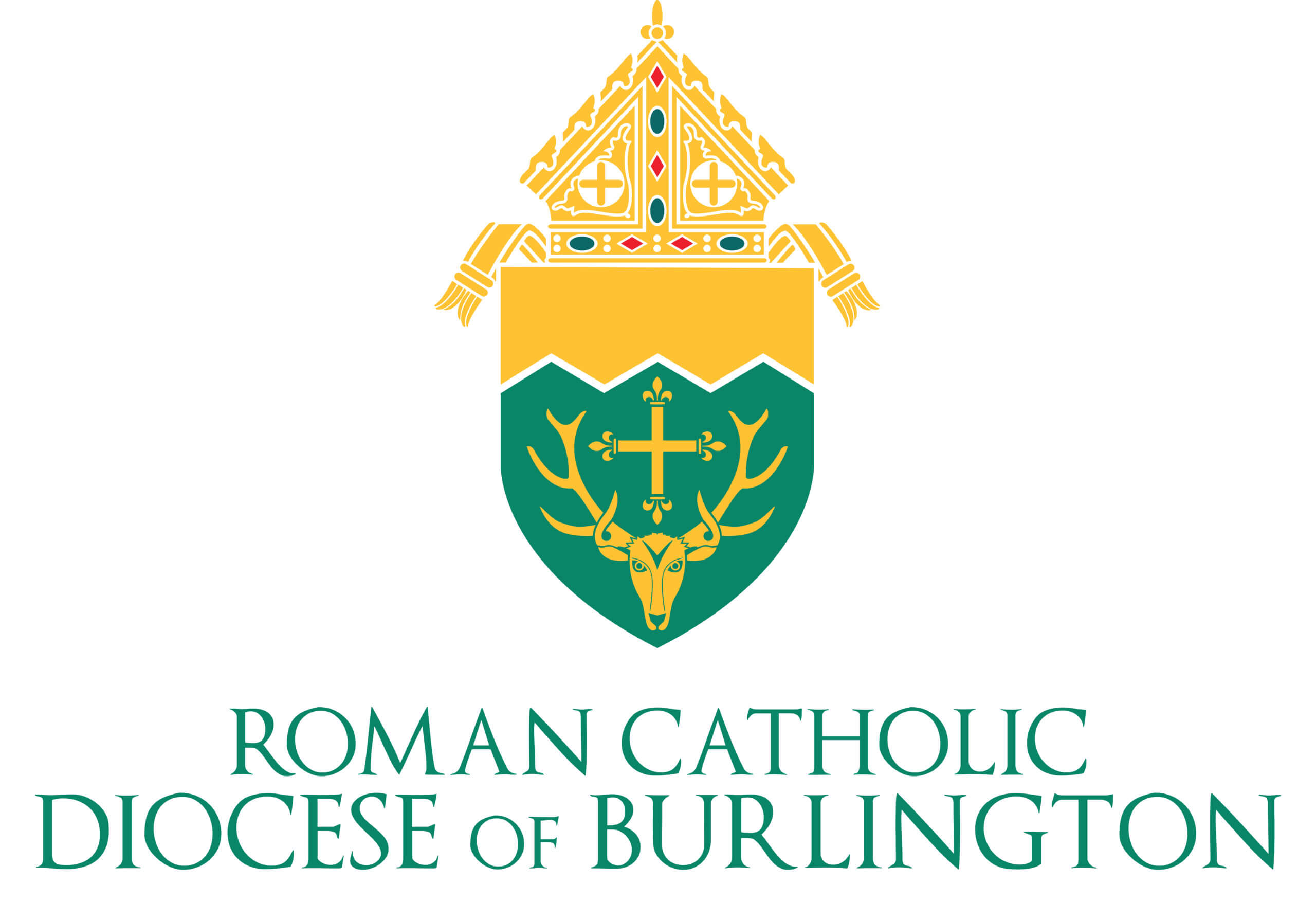 St. Isidore
St. Isidore
Feast day • May 15
church • Montgomery center
If rural Vermont were to have a patron saint, St. Isidore would certainly be a strong candidate for the position. Born in Spain around the year 1070, his life as an ordinary farmer is proof that sanctity can come to those who lead the simplest lives.
Isidore was not a property owner in his own right; at a very young age he began to work for John de Vergas, a wealthy landowner from Madrid, and remained in service on his estate for the rest of his life. He married a young woman who was much like himself – simple, straightforward and honorable. Together they had one son, and one of the many miracles attributed to Isidore happened to him. According to the story, the
young boy fell into a deep well and, unable to get him out, his parents prayed fervently to God for help. The water in the well reportedly rose miraculously to the level of the ground, bringing the child, who was very much alive, with it.
A deeply religious man, Isidore rose early every day in order to attend morning Mass and spent his holidays from work visiting and praying in the various churches in and around Madrid. As he worked behind the plow, he also communed with God in prayer and contemplation.
On occasion, his piety would get him into trouble. His fellow workers sometimes complained that, because he spent so long in church, he would show up late for work. This led to yet another legend; when complaints about Isidore reached the master of the estate, he went
out into the fields to confront Isidore, only to find angels plowing the fields in the
saint's place. An unassuming man himself, Isidore was also known for his love of the poor as well as his kind and proper treatment of animals. When he died on May 15, 1130, miracles and cures began to be reported at his grave.
He was declared a saint in 1622 along with Ignatius of Loyola, Francis Xavier, Teresa of Avila and Philip Neri. His feast is May 15.
St. Isidore Church in Montgomery Center is served by priests based at All Saints Church in Richford. One of the former pastors, Father Karl Hahr, built the base upon which a large statue of St. Isidore was placed. Parishioners purchased the statue from Spain, the country in which the saint was born. The church, described as having a warm and welcoming congregation, often hosts visitors from the nearby Jay Peak Resort.
—Originally published in the Spring 2020 issue of Vermont Catholic magazine.