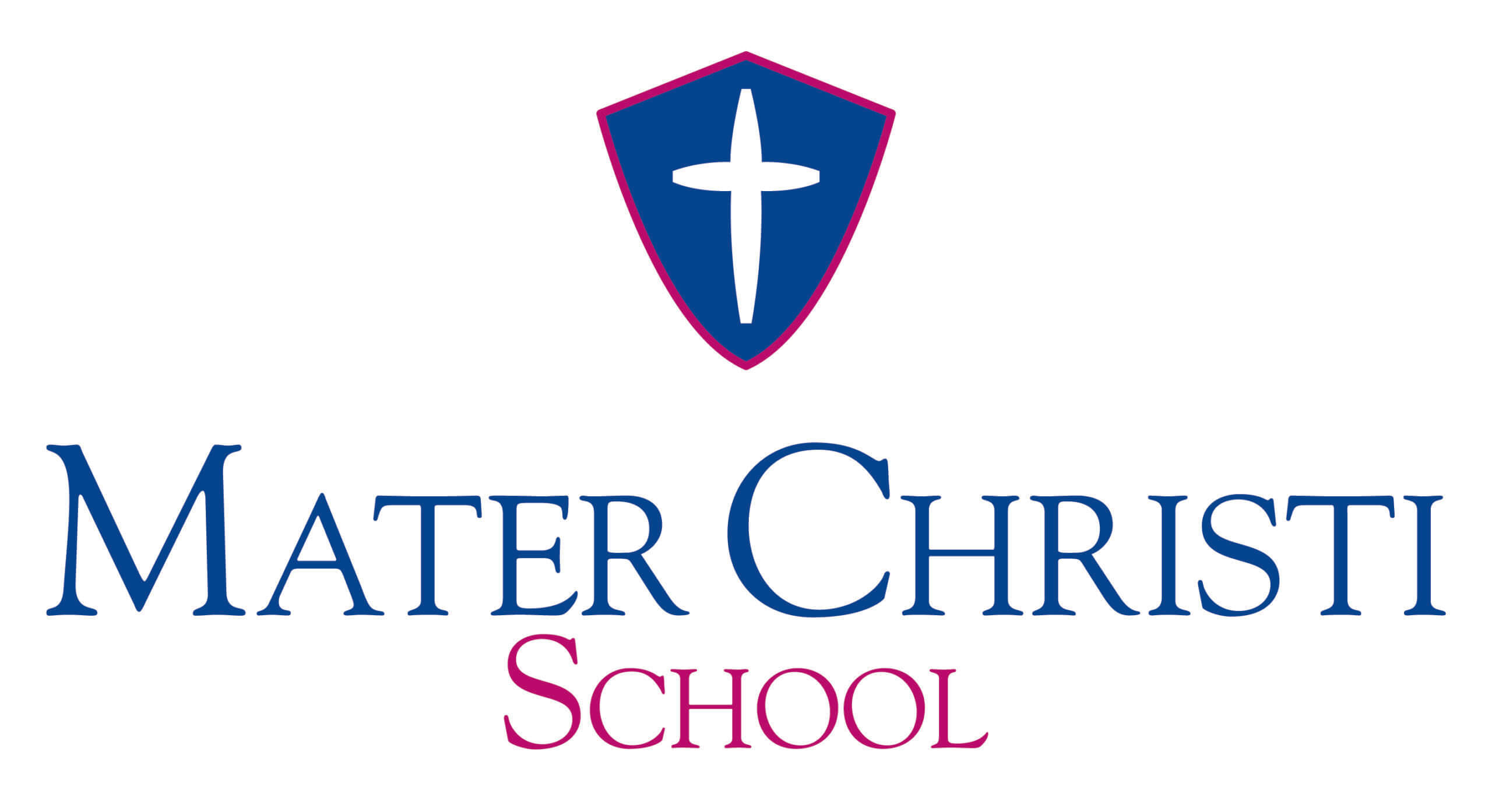 Mater Christi School, Burlington
Vermont Catholic asked each Catholic grade school and high school to nominate a student who exemplifies what it means to be a young disciple today.
Mater Christi School, Burlington
Preschool – Grade 8
Address: 50 Mansfield Ave., Burlington 05401
Phone: (802) 658-3992
Website: mcschool.org
Facebook: facebook.com/MaterChristiSchool
Mission: Mater Christi is a private Catholic school sponsored by the Mercy Education System of the Americas, serving students in Preschool through grade eight. We are committed to providing a quality, values-centered education in the Catholic tradition that prepares students for the complexities of our diverse world.
Clara Hershey is a teen grounded in her faith in Jesus Christ. Clara genuinely cares about others and therefore thinks up ways to help the needy.
For example, each morning on her way to school she passes a man sitting with a sign on the side of the road. Her concern for this homeless person inspired her to create a way to help many people in need. She sought out her religion teacher to explore ways to feed the hungry.
With a little help from the middle school team at Mater Christi, an opportunity was created for sandwich making. Middle school students donate sandwich making supplies and put together hundreds of sandwiches for the Chittenden County Emergency Food Shelf.
Clara also shows real love and respect for the Sisters of Mercy. For a religion project this year, she uprooted one of the sister's plants from the school and transplanted it to a large clay pot. She thought it would be nice for the sisters who moved from Mount St. Mary, next to the school, to Our Lady of Providence Residence in Winooski to have a living plant from their previous home.
Clara hand painted a prayer on the pot and had all the students sign their names. She and her family delivered the plant, and they visit the sisters regularly. Clara is a dedicated altar server both at school and at St. Stephen Church in Winooski. She is forgiving, helpful, kind and easygoing with her classmates.
—Originally published in the Fall 2019 issue of Vermont Catholic magazine.