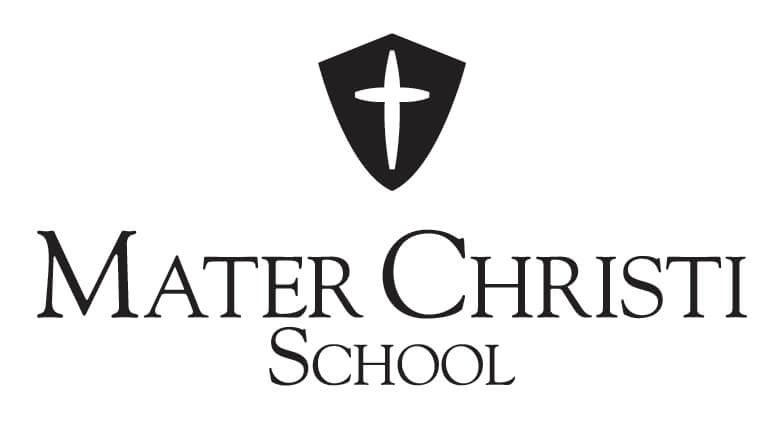 Mater Christi School robotics
Mater Christi School's Bulldog Robotics team was one of only two middle school teams to compete against 30 high school teams in the First Tech Challenge Regional Championship at Essex High School in February.
Mater Christi School students engineered, built and coded a robot in compliance with competition specifications and successfully constructed an operable robot, which they were able to control and maneuver.
Sponsored by Kennedy Excavating, Logic Supply, Engelberth Construction and
Trudell Consulting Engineers, the Bulldogs engaged in creative problem solving to develop working solutions in order to compete and score points. Guided by Mater Christi faculty, Michael Early, technology director, and Tricia Finkle, Makerspace director, the Bulldogs placed 27 out of a field of 32 competitors.
Mater Christi School has an active Makerspace and robotics program that engages
students in grades K-8. Students develop technology skills, which include 3D modeling, electricity and engineering and other projects throughout the school year.
Mater Christi School is currently developing a partnership with the School of Engineering at the University of Vermont.