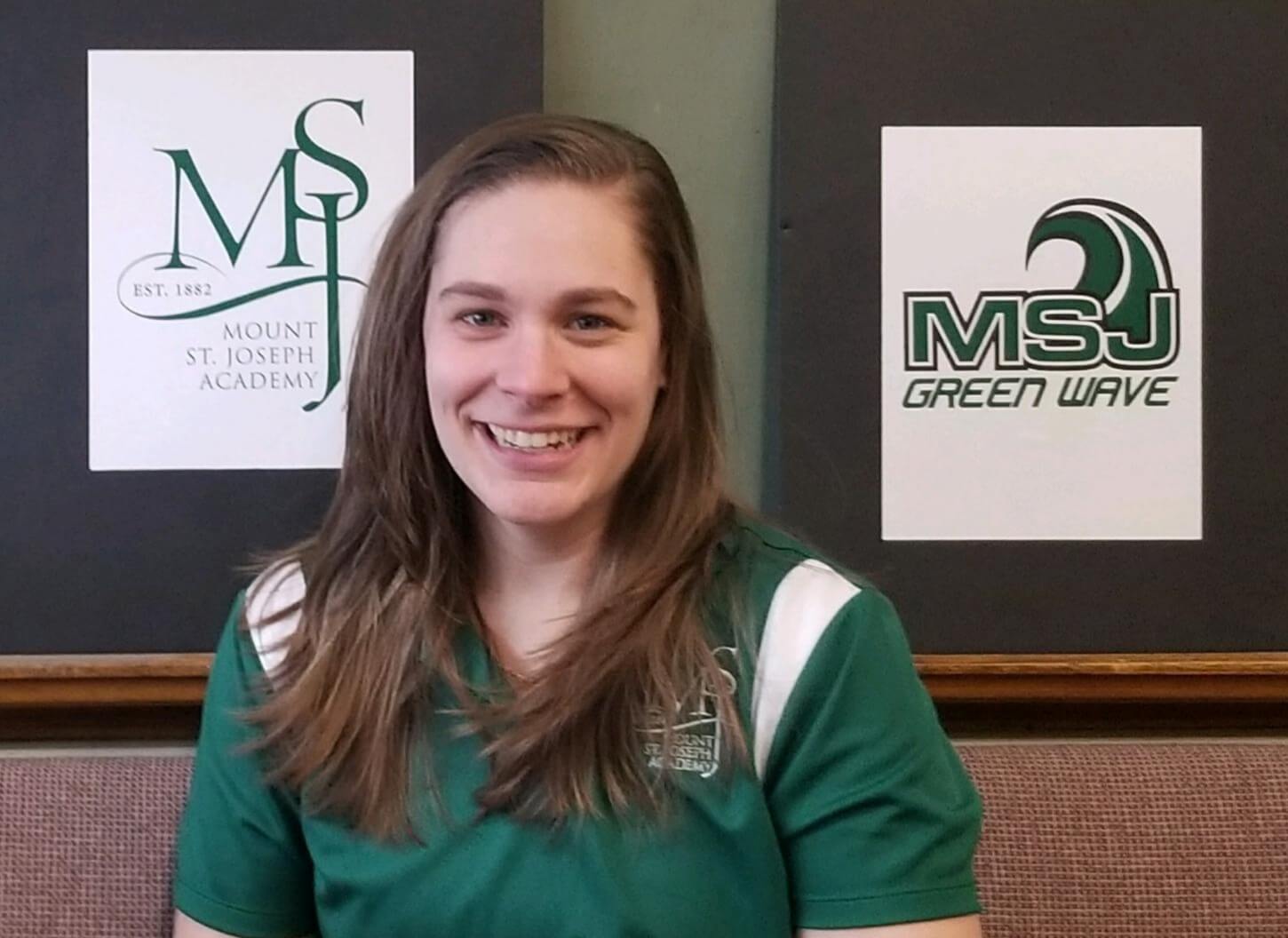 Mount St. Joseph Academy to reinstate varsity softball
Mount St. Joseph Academy in Rutland again will field a varsity softball team this spring.
An increase in student numbers has allowed the program to return to the school after a brief hiatus. MSJ will compete as an independent Division 4 varsity program for this spring with hopes to later rejoin the MVL.
There are a handful of current softball players at the school who have participated in softball at Proctor High School through the member-to-member program; those students will be joined by new students to the school and other current students who wanted to play softball but did not want to travel to do so.
Keleigh LeBlanc, currently a math teacher at MSJ, has been chosen to coach the softball squad. After teaching at the school for two years and acting as assistant director for the theatre program for two years, she has embedded herself in the Mountie community, but she wants more: "I want my students to see me in a different light. Math isn't fun for everybody so I hope that by coaching this team, I can strengthen my relationships with the students."
A high school softball player, LeBlanc has a love for both the game and the school, and with six years of experience working with the varsity football program at Castleton University, she was the perfect fit.
Sarah Fortier, principal of both MSJ and Christ the King School, is excited that yet another MSJ teacher will be working at the school in an additional capacity. "Keleigh is a talented educator with a passion for athletics," she commented. "She will lead the softball program by developing the skills of the game in the girls but also through a focus on life skills such as the importance of being a member of a team and showing others respect. It is going to be a wonderful season."
Mount St. Joseph Academy is a college preparatory Catholic high school located at 127 Convent Ave. in Rutland, specializing in educating the mind and spirit for more than a century. For more information, visit msjvermont.org or call 802-775-0151.