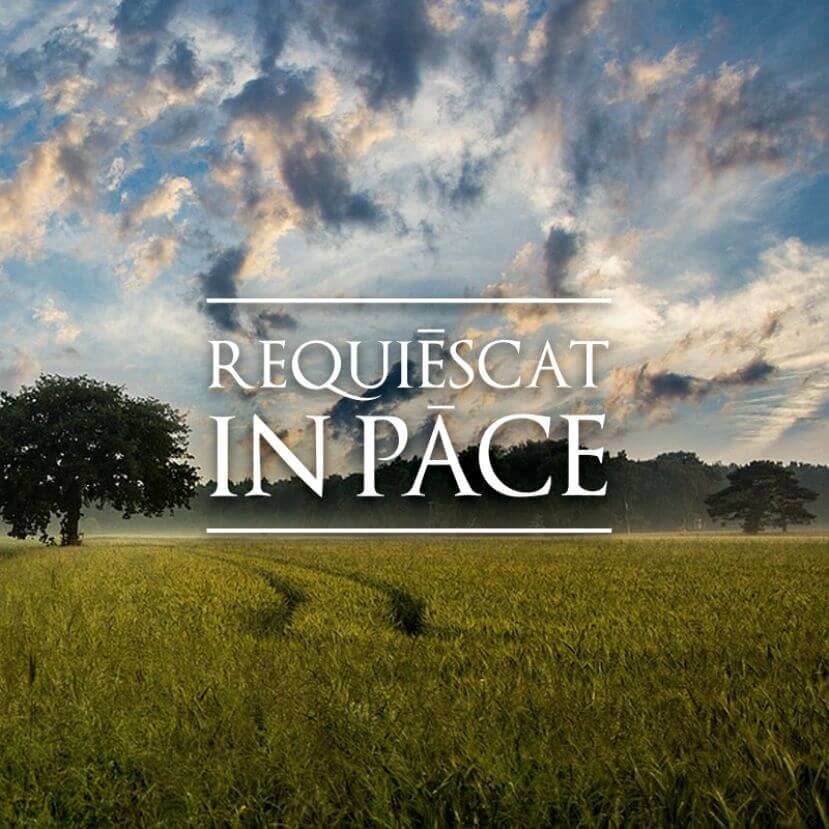 Obituary: Sister of Mercy Virginia Moran
Sister Virginia Moran (Sister Mary Grace), 87, of the Sisters of Mercy Northeast Community, Vermont, died at Our Lady of Providence Residence in Winooski on July 30 in her 69th year of religious life.
Sister Virginia was born in Burlington on Sept. 8, 1930, the daughter of Grace (Fitzsimonds) and Thomas Moran. She attended Nashville School in Jericho and Mount St. Mary's Academy in Burlington. She received her bachelor of science degree in education from Trinity College in Burlington.
She entered the Sisters of Mercy on Aug.15, 1949, and professed her vows on Aug. 18, 1952. She taught in schools staffed by the Sisters of Mercy: Cathedral Grammar School in Burlington, St. Mary School in Middlebury, St. Michael School in Montpelier, St. Monica School in Barre and Christ the King School in Burlington.
When Sister Moran left full-time teaching, she continued tutoring and working with special needs students. Upon her retirement in 2002 she was one of the last Sisters of Mercy to teach at Christ the King School in Burlington.
She made weekly visits to the sick and homebound in Bristol.
She is survived by many nieces and nephews and by her sisters in religion, the Sisters of Mercy. She was predeceased by her parents Grace (Fitzsimonds) and Thomas Moran; her brothers J.K. Moran, Donald Moran, Franklin Moran and Thomas Moran; her sisters Dorothy Mary Aldinger, Rita Janet Moran and Lucille Moran; her brother-in-law, Rudy Aldinger; her sisters-in-law; Olive Moran, Mary Frances Moran and Claire Moran.
A Mass of Christian Burial was celebrated Aug. 4 at Mount St. Mary Chapel.