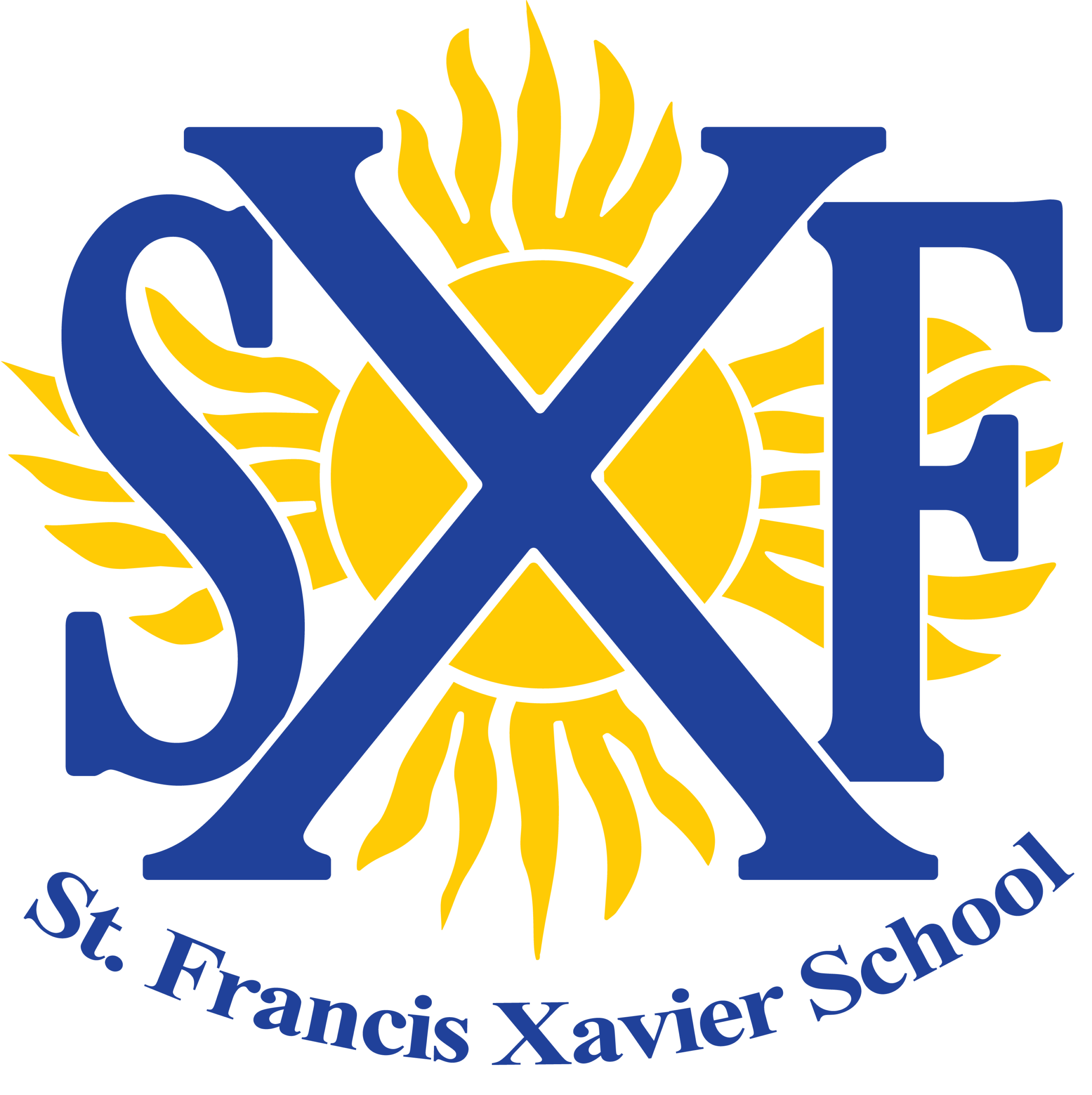 St. Francis Xavier School, Winooski
Vermont Catholic asked each Catholic grade school and high school to nominate a student who exemplifies what it means to be a young disciple today.
St. Francis Xavier School, Winooski
Pre-K – Grade 8
Address: 5 St. Peter St., Winooski 05404
Phone: (802) 655-2600
Website: sfxwinooski.org
Facebook: facebook.com/SaintFrancisXavierSchoolVermont
Mission: We are a Catholic school. Our mission is to educate the whole person in light of the Catholic faith and lead students to an authentic relationship with Jesus Christ. We provide a comprehensive Pre-K (3 yr. old) through eighth grade educational program that promotes Christian values, academic excellence, and personal responsibility in a safe, structured, and Christ-centered environment.
Gabriella Allbee, an eighth grader at St. Francis Xavier School in Winooski, is the living embodiment of living your faith each and every day. She is always putting others before herself. When there is an opportunity to help, she makes sure she is the first one there.
This year, we had some faculty retiring from school. On her own, Gabriella worked out a plan to throw those facility members a surprise party. She got all of the other students to support her idea. She is play-ful, respectful and joyous at all times.
Knowing that she can help someone in some way makes her feel good, and helping people brings her joy. She tries to follow St. Therese's directive to "do small things with great love."
Gabriella is involved in cross country, softball, martial arts, Tech Club, choir, Writing Club and Book Club. Her hobbies are softball, running, being athletic, reading, playing and entertaining children, and visiting historical and holy sites.
—Originally published in the Fall 2019 issue of Vermont Catholic magazine.