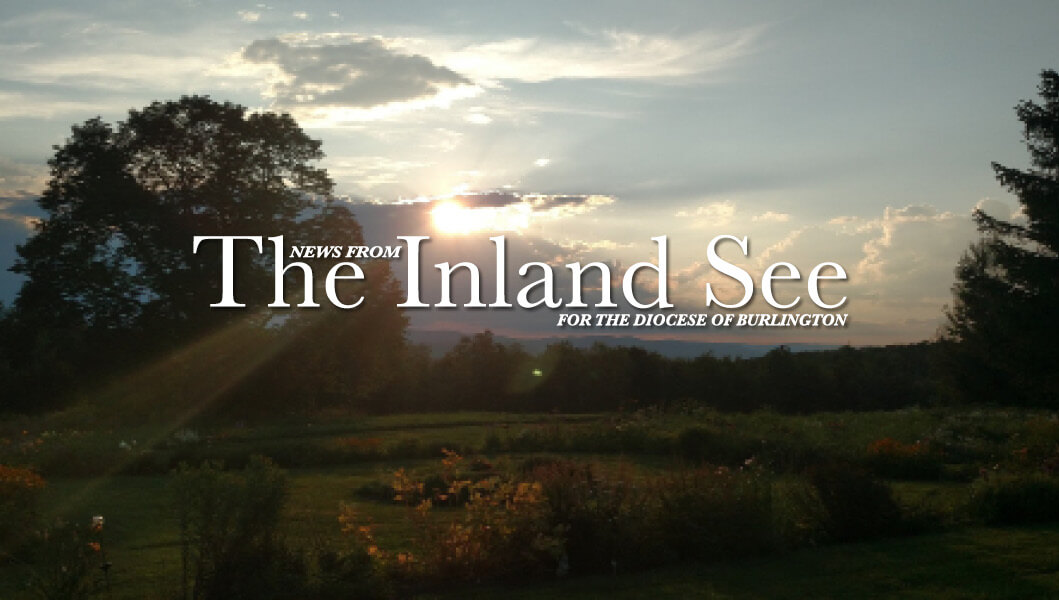 St. Therese Digital Academy
St. Therese Digital Academy
St. Therese of Lisieux Digital Academy is an online Burlington diocesan Catholic high school affiliated with Rice Memorial High School in South Burlington. The academy's rigorous program is grounded in the firm foundation of the Catholic faith.
It works with parents in their role as the primary educators of their children by providing flexible options to assist with the diverse educational needs of today's students and their families. Our goal is to develop well-grounded disciples of Jesus Christ who possess 21st-century skills, equipping them to fulfill their roles as members of the Body of Christ within society.
We have a supportive teaching staff dedicated to helping all students to be successful learners. There are options for parttime students who take a course not available to them otherwise and for full-time students. Online learning allows for flexibility of time and the pace of student learning. For more information about St. Therese Digital Academy and its curriculum, go to stdavt.org or email stdavtorg@gmail.com.
University of Notre Dame Info Night
Sunday, Sept. 29, 6:30 PM • Rice Memorial High School, South
Burlington
You and your family are invited to join the University of Notre Dame Undergraduate Admissions Office for an "ND on the Road" information session presented by a member of the University of Notre Dame Admissions staff. The event will take place on Sunday, Sept. 29 at 6:30 pm at Rice Memorial High School. The session will include information on academic, community and spiritual life at the University of Notre Dame, as well as insights into the admissions and financial aid processes.
—Originally published in the Sept. 7-13, 2019, issue of The Inland See