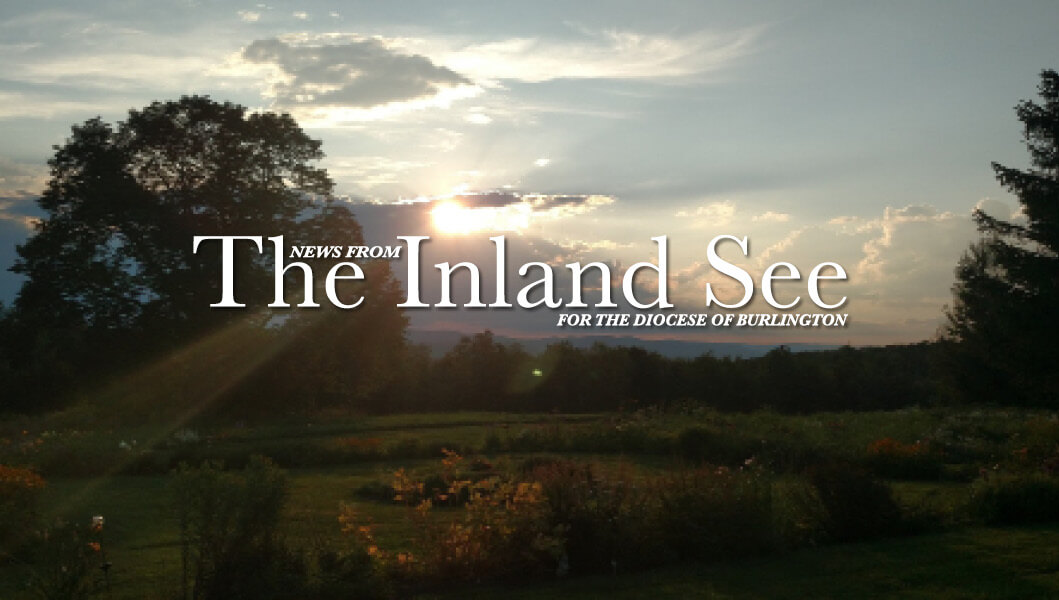 8th Annual Vermont Catholic Women's Retreat
8th Annual Vermont Catholic Women's Retreat
Let yourself be transformed.
Saturday, Nov. 16, 2019 8 am – 4 pm
St. John Vianney Parish Center 160 Hinesburg Road, South Burlington
Register at vermontcatholic.org/womensretreat2019
How often are you able to rest in the mercy of Christ? Are you able to fully listen to how you are being called to transform your family and community through discipleship? Discover the beauty that God see's in you at the 8th Annual Vermont Catholic Women's Retreat.
When asked what they took away from the Women's Retreat, 2018 participants shared:
"I am so loved!"
"To reflect and mediate on the truth that I am a cherished daughter of God. To embrace this and act accordingly"
"To know my worth as a Catholic woman."
"Renewed spirit about the role of women in my life."
—Originally published in the October 25 – November 1, 2019, issue of The Inland See.