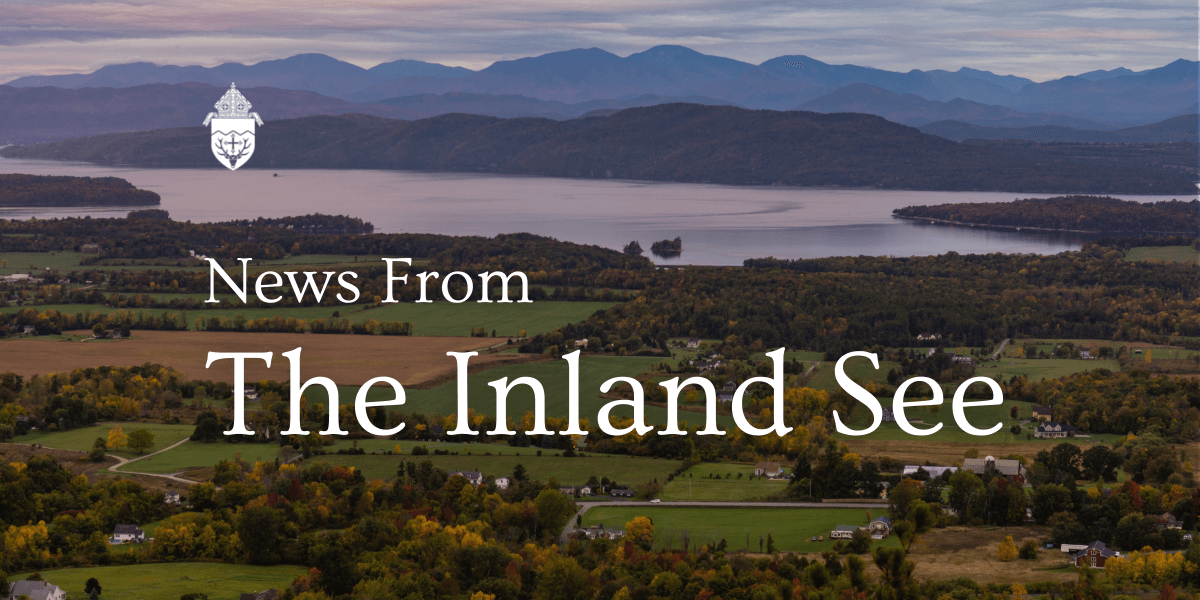 Back from the Dead Cemetery Walk
Back from the Dead Cemetery Walk is a candlelit guided evangelization drama through Resurrection Park.
A guide will lead groups through a portion of Resurrection Park Cemetery in South Burlington while encountering actors playing the roles of various saints and martyrs who come alive to tell their stories. This is a very peaceful walk with reflective stops along the way.
We invite those interested to join us on Oct. 29 at 6:45 p.m. in the St. John Vianney Parish Hall in South Burlington.
This event is recommended for ages 12 and up.
For more information visit backfromthedead.org or contact Valerie Parzyck at parzyck@vermontcatholic.org.
—Originally published in the Oct. 22-28, 2022, edition of The Inland See.