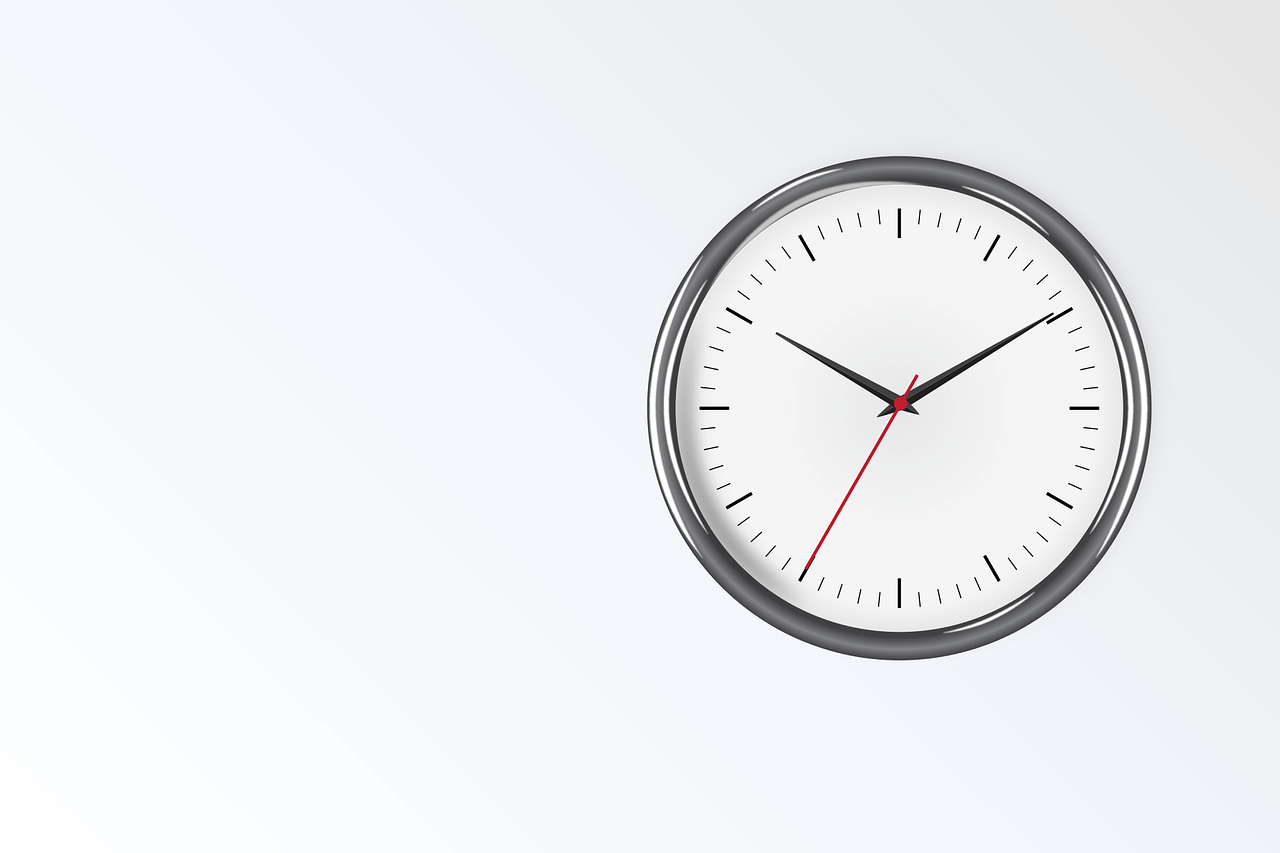 Bishop Coyne to have 'office hours' for Vermont Catholics
Beginning in February, Burlington Bishop Christopher Coyne will have "office hours" on the fourth Monday of each month during which any Vermont Catholic may schedule to meet with him at his office in South Burlington.
The 30-minute meeting slots will be filled on a first-come, first-served basis.
"During the Catholic Town Meetings that I have been holding around the state, many people are expressing a desire for more time to discuss important issues with me," Bishop Coyne said. "I want to provide opportunities for further communication and the 'office hours' are one way I hope to encourage ongoing conversation between the faithful of Vermont and the chancery."
Dates for upcoming "office hours" are Feb. 25, March 25, April 29 and June 24. (There will be no "office hours" in May due to the bishop's confirmation schedule throughout the state.)
To schedule an appointment with Kim Kunkel, executive secretary to the bishop, email officehours@vermontcatholic.org.