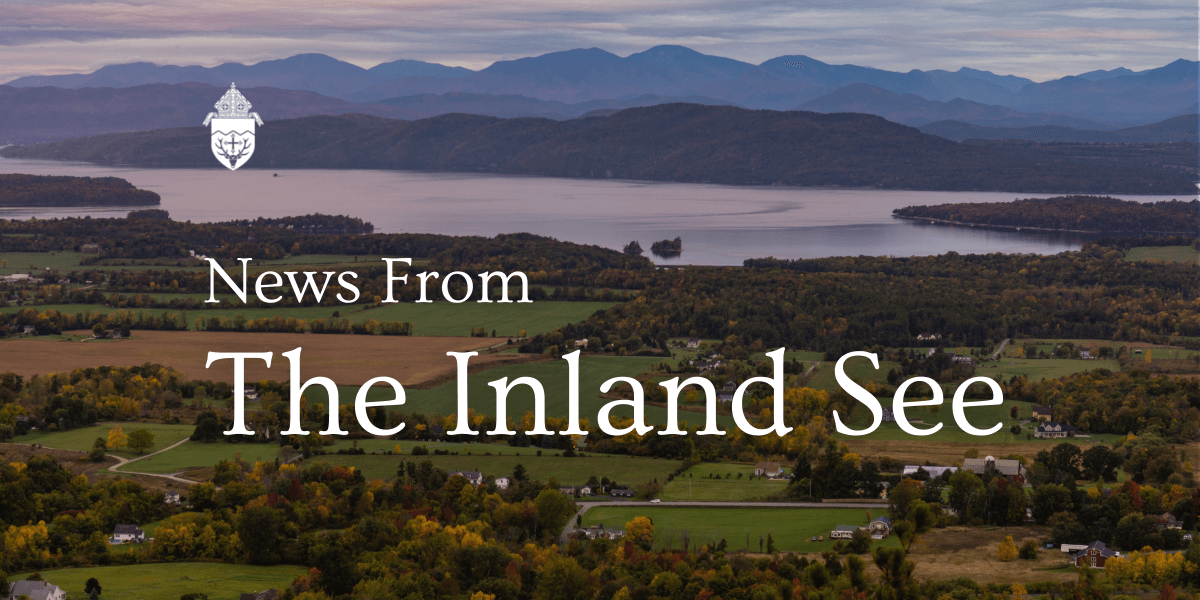 Christ Our Hope campaign update
In the fall of 2020, the first-ever, diocesan wide campaign was launched after several delays due to the pandemic. The campaign was carefully planned for almost two years using the results of the Synod and a feasibility study which confirmed that a $10 million campaign would be supported by the Catholic community. The priorities were: building vibrant parishes, faith formation and helping the poor.
"We were ready to launch the first wave of the campaign in March 2020, after several major donors committed large gifts and the parishes were prepared with their campaign objectives," said Bishop Coyne. "Then we were forced to shut everything down because of Covid-19. When the churches began to open up again last May, we rescheduled the campaign for the fall. It was a difficult decision and we moved forward with advice from our clergy and lay advisory committees and our consultants."
The first wave of the campaign ran from October through December and raised $4.4 million towards the three priorities: building vibrant parishes (60%), faith formation (20%) and emergency aid (30%). The first distribution of $1.270 million was made in February 2021 with the majority going directly to parishes to meet their immediate needs. A second distribution is being made to parishes by the end of this month.
Most parishes identified two to three tiered goals, allowing many parishes to start projects with this first campaign distribution. Examples include: a new boiler at Christ the King-St. Anthony; technology upgrades at St. John Vianney; neglected repairs to Our Lady of Good Help Church; St. Monica School heating upgrade; and emergency funds for operations due to a loss of offertory during the pandemic.
Many donors have already been generous to the campaign, while others have asked that we make another request this fall with hopes the outlook with the pandemic will be even better. An invitation to donate will be mailed to parishioners this month to join the campaign and help our parishes reach their goals.
With generosity from people like Dan and Jeanette who were able to transfer stock as a donation and avoid capital gains tax, we know we can reach our goal:
"When we received the Christ Our Hope campaign information my wife and I were at first concerned about becoming involved in a third campaign pledge in one year. We were already involved in two ongoing pledge payments. Upon reflection it seemed to us that in actuality this was a perfect time. Here was an opportunity to live our faith at a time of greater need, by supporting the church's efforts during the pandemic. While we urge the government to greater effort in aid, we should also do our part. Accordingly, we made a pledge and spoke to others about also becoming involved. Best wishes for a successful campaign."
To learn more about the campaign and your parishes progress visit: christourhopevt.org. Sincerely,
Ellen Kane
Executive Director of Development and Communication
—Originally published in the Oct. 30-Nov. 5, 2021, edition of The Inland See.