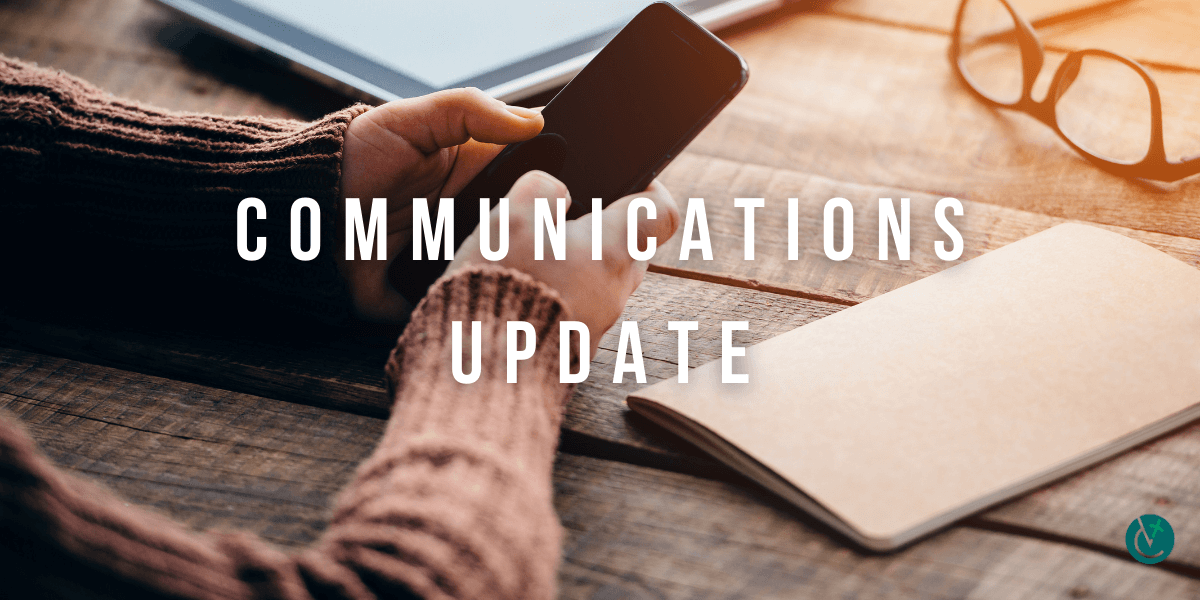 Communications update
The Covid-19 pandemic proved just how important it is to stay connected virtually. As lockdown began and parishioners stayed home, Diocese of Burlington staff members quickly created innovative ways to move ministries online.
New cameras were installed at St. Joseph Cathedral in Burlington to stream Sunday Masses, adoration, confirmations, ordinations and other events. More than 390 Sunday Masses at the cathedral and daily Masses at the Bishop Brady Center chapel were livestreamed.
Valerie Parzyck of the Office of Evangelization and Catechesis for the Diocese of Burlington has recorded more than 470 rosary videos with parishioners, deacons and priests from throughout the Diocese which have been shared on Facebook and the Online Rosary page on the diocesan website. She also recorded Stations of the Cross and the Divine Mercy Chaplet videos.
There were offerings for everyone ranging from parish leaders to families.
The Office of Communication hosted webinars for parishes on proper social media management and provided livestreaming tips.
The Catholic Family Summer Challenge encouraged families to get out and about safely and send photos of themselves participating in the activities while the Family Fun! Quiz Game gave families the opportunity to have a lively night in.
Theology on Tap moved online, and young adults drank their favorite brews at home while listening to topics about the saints, Christ the King and Lent.
Terri McCormack, marriage and family life coordinator, hosted a presentation on the Saintliness of Aging which helped people discover their path and how to best respond to God's call.
In addition to the diocesan website, Instagram and Twitter accounts, the Diocese's Pinterest page was reestablished. Visitors can view and save pins ranging from Catholic parenting tips to history of the Diocese.
The Communications Department also is exploring a Vermont Catholic news app or push notifications to deliver news to the Catholic community quickly on a daily basis.
"In March, Facebook placed a restriction on the diocesan Facebook account with no real explanation," said Ellen Kane, communications director. "This restriction has limited our content distribution, so we are researching alternative platforms to connect the Catholic community, especially if the restriction is not resolved."
As the Diocese continues to share the Catholic faith digitally, various platforms will be used to disseminate updates.
Communications efforts are supported by the Bishop's Annual Appeal.
—Originally published in the Summer 2021 issue of Vermont Catholic magazine.