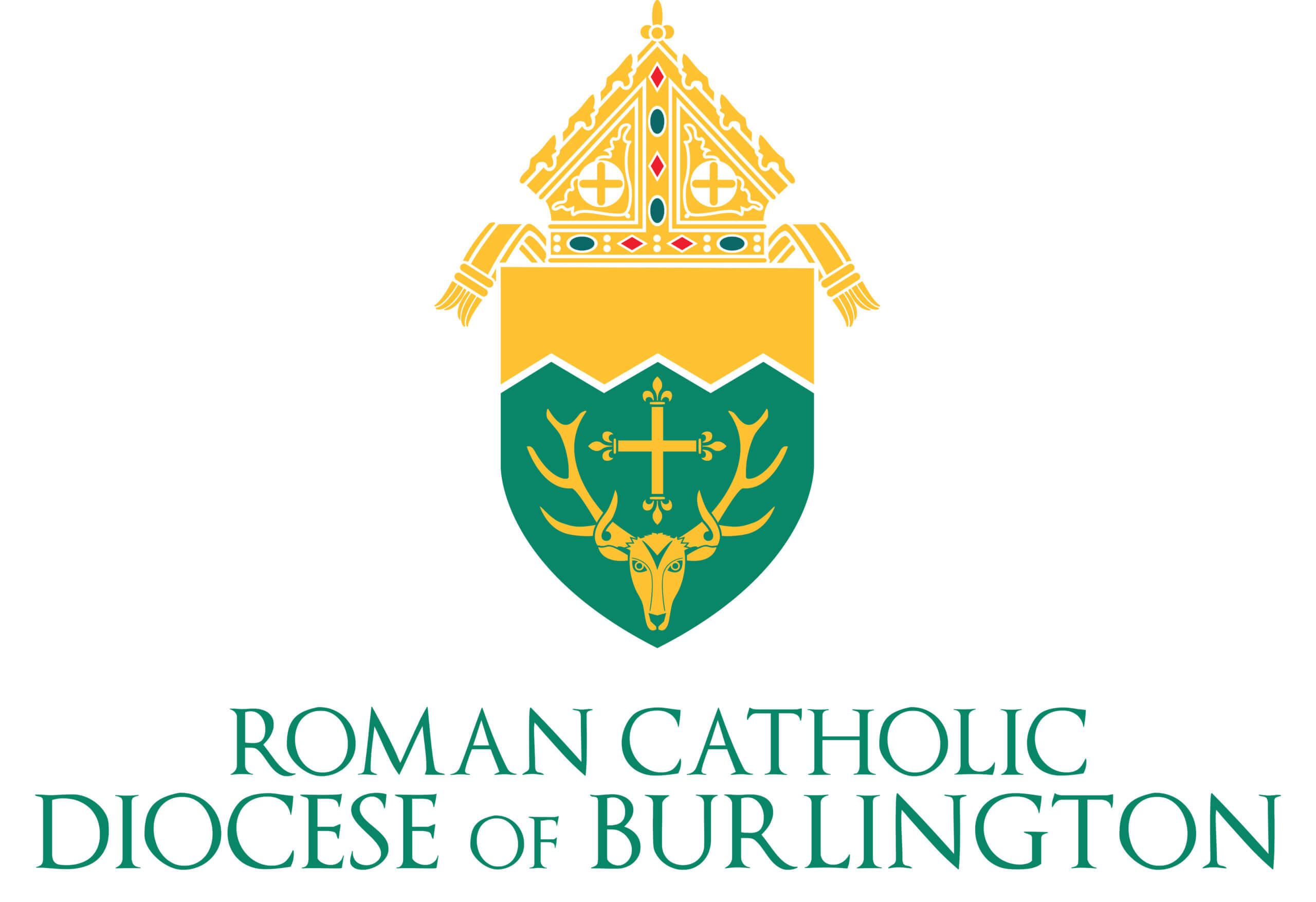 Coverage update for Holy Family Parish, Springfield/Chester
My dear parishioners of Holy Family Parish:
I wish to express my gratitude for your patience in this time of transition. Plans for ensuring regular pastoral coverage on the weekends are almost complete. This weekend, weather permitting, Father Bill Giroux will be offering the Masses with Deacon Paul Kendall preaching. Subsequent weekends will be covered by Father Tom Olson, a priest of the Archdiocese of Boston. It is my hope to join you for weekend Masses on April 2-3, 2022.
As previously noted, Father Henry Furman, pastor of St. Michael Parish in Brattleboro, has graciously accepted to serve as temporary administrator for the parish to ensure that all administrative matters are attended to in the coming months.
I continue to pray for healing and reconciliation in the parish, the Diocese and the Church universal.
Sincerely yours in Christ,
+Most Reverend Christopher Coyne
Bishop of Burlington