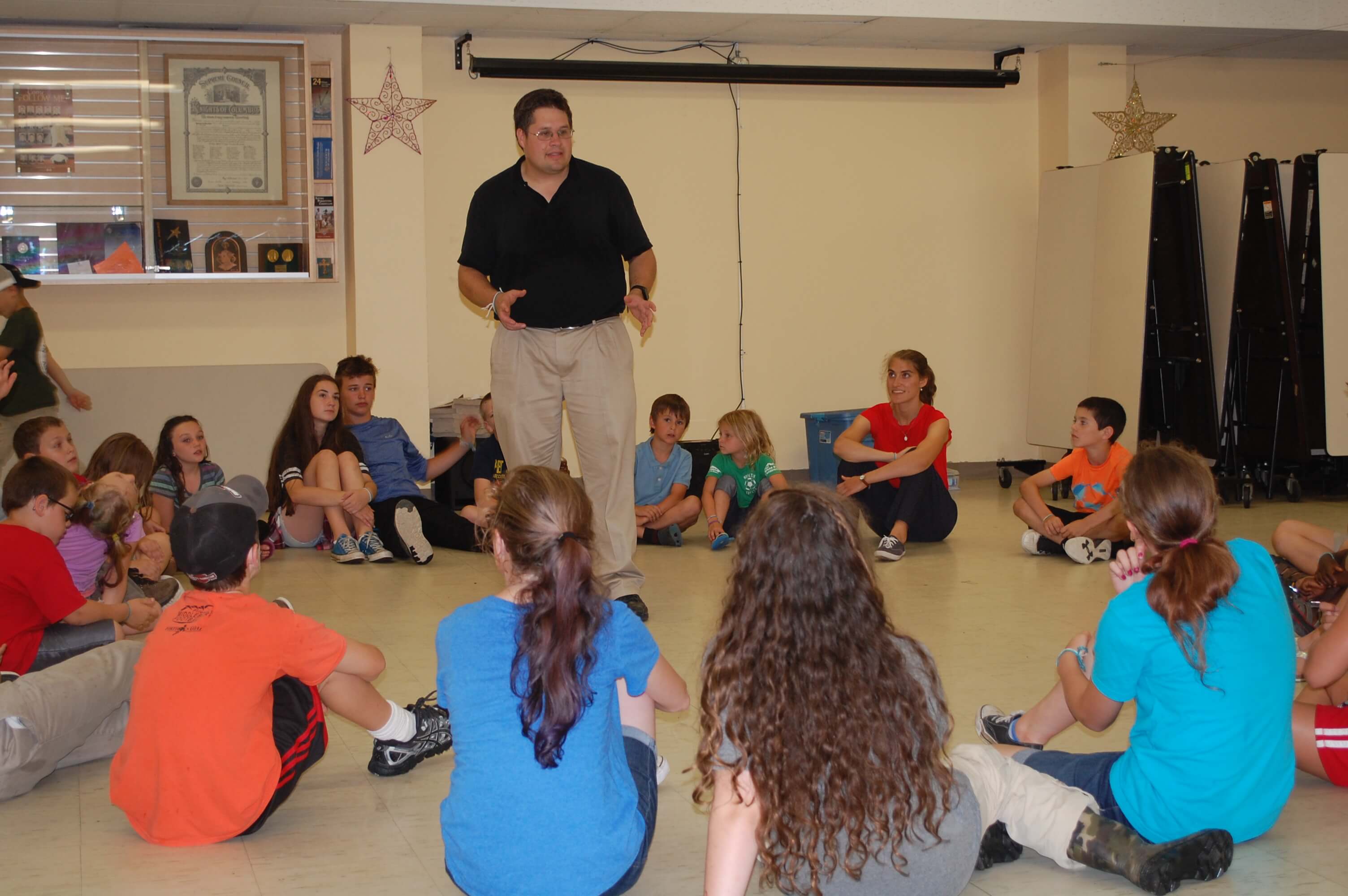 Decoding 'the call'
When Gregory Caldwell was growing up and attending the Essex Alliance Church, he had no Catholic priest role models he wanted to emulate, so he never considered a vocation to the priesthood — or becoming a Catholic.
But he was interested in learning about the Bible and what its passages meant, and even as a student at the University of Michigan — from which he earned a bachelor's degree in computer science in 2011 — he attended Bible study.
But he did so with an engineering mindset and found himself on an intellectual journey that has lead him to become a Catholic and to enter the seminary for the Diocese of Burlington.
Caldwell, who earned a master of arts in Catholic philosophical studies from St. Meinrad Seminary in St. Meinrad, Indiana, now is in his first year of theological studies at Mount St. Mary Seminary in Emmitsburg, Maryland.
He worked as a software engineer in Michigan for nearly five years after college, and during that time he embarked on a search for answers to his religious and spiritual questions through the subjective lens of an engineer. "You have to objectively look [at computer code] to get anything done," he said. "And it either works or it doesn't."
For him, the Catholic Church "worked," and in conscience, he had to go through the Rite of Initiation of Adults and become a full member.
And then he sponsored three others who participated in the program.
Caldwell, 28, was born in upstate New York and moved to Vermont when he was five with his parents and older brother. He graduated from Essex High School in 2008.
He was brought up to believe "sola scriptura" (scripture alone) was what mattered with no concern for church or tradition, and he later realized his difficulty in having neither to "fall back on" when struggling with scripture interpretations.
During college, however, he decided to be baptized in a Protestant church "because it must matter somehow," he recalled. He began reading St. Augustine's "Confessions" but abandoned it after three chapters because the saint wrote that baptism forgives sins, and Caldwell, a Protestant, rejected that, believing, at the time, that "we are forgiven by faith alone."
But when he became interested in a Catholic woman, he purchased a copy of the Catechism of the Catholic Church to learn more about her faith; he only ready about 10 pages and was not convinced of the Church's authenticity.
Caldwell continued to search, and he struggled with what he called a "political problem:" How do we have laws for everyone based on morality if morality is based on religion and not everyone is of the same religion? He got two books on natural law and decided law could be based on nature.
He picked up the catechism again and realized that if sola scriptura "doesn't work, we need something else, and I remembered the Church has something else — sacred tradition and the Church magisterium," he said.
Caldwell said he reached an intellectual level "where I couldn't stay out" of the Church because "we need tradition and the Church magisterium, baptism forgives sins, our works matter and are part of our justification and [the Sacrament of the Eucharist] is the body, blood, soul and divinity of Jesus."
He asked: "If these are gifts the Catholic Church has, how can you stay out?"
Caldwell was received into full communion with the Church in 2013 and spent the next two years getting involved with his parish, praying the Liturgy of the Hours, attending daily Masses and serving at young adult holy hours.
And he discerned a call to the priesthood and decided to apply to the Diocese of Burlington because "Vermont is still home."
But he is still searching, saying, "The search ends, God willing, beholding the beatific vision in heaven, and this is a search we can only complete with the grace of God."
Caldwell enjoys playing the violin occasionally, reading fantasy works, running and watching YouTube.
He said he hopes to bring to the priesthood an ability to "teach in a way that can reach people," an ability to show people how to live their faith and the willingness to bring the sacraments to the people of the Diocese of Burlington.
"A lot of people are pulled [into the priesthood] by what they saw [like the example of a priest during their childhood or the experience of the beauty of the liturgy]," he said. "I was pushed in by the questions and answers that lead me here."
—Originally published in the Fall 2018 issue of Vermont Catholic magazine.