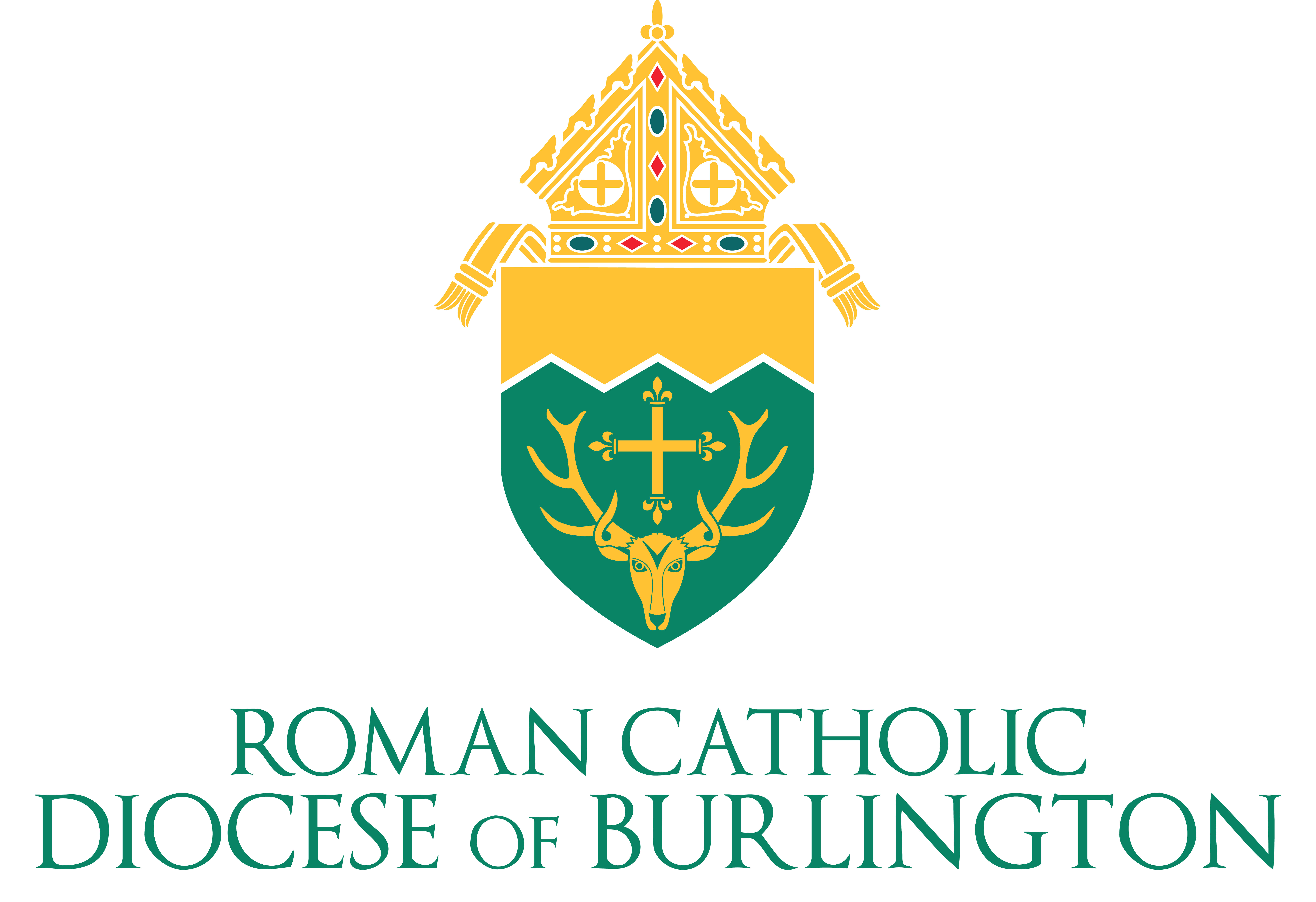 Diocese of Burlington earns 9 Catholic Press Awards
The Catholic Press Association of the United States and Canada presented nine awards to the Diocese of Burlington — including the prestigious top "Magazine of the Year"
Award — during the Catholic Media Conference June 18-21 in St. Petersburg, Florida.
Ellen Kane, the diocese's executive director of the Office of Development and Communication and The Vermont Catholic Community Foundation, was recognized with a third-place award in the Communications Director of the Year category.
Other awards were:
+  Personality Profiles — Laity, second place, for "Finding Christ in the Check-Out Line" by Cori Fugere Urban
+ Best Regular Column — Spiritual Life, third place, for "Planting The Seeds Of Faith," "Gazing at the Heavens Above" and "Having Faith" by Kay Winchester
+ Best Diocesan Appeal — Fundraising, first place, for the 2018 Bishop's Annual Appeal: Love is Always a Gift From God
+ Best Diocesan Pastoral Message — Audio or Video, first place, for "Year of the Family Bishop Video"
+ Best New Website, first place, vermontcatholic.org
+ Best Social Media Campaign, first place, "Snapshots of the Priesthood"
+ Best Website — Diocesan, honorable mention, vermontcatholic.org.
"I could not be prouder of my communications team," Kane said. "There is no 'I' in team, and every award we received is a result of the outstanding collaborative effort of each member of the team."
The team includes: Cori Fugere Urban, content editor and staff writer; Stephanie Clary, assistant communications director and assistant magazine editor; Mary-Margaret Carroll, graphic designer; Alayna Masker, communications coordinator; Nancy Lamothe, development and communication coordinator; Alice Urban, proofreader; Steve Giroux, videographer; and regular and guest columnists. Former Art Director Monica Koskiniemi was part of the communications team during production of award-winning entries.
"In less than four years we redesigned our magazine, website, online news, eNews, social media and print publications. None of this would be possible without the full trust and faith of our leader, [Burlington] Bishop Christopher Coyne," Kane said.
During the convention, Mark Lombard, business manager and a contributing editor of the Clarion Herald, newspaper of the Archdiocese of New Orleans, was the recipient of the 2019 St. Francis de Sales Award from the Catholic Press Association of the United States and Canada. It recognizes "outstanding contributions to Catholic journalism." He was editor of Vermont Catholic magazine's predecessor, The Vermont Catholic Tribune, in the 1970s and 1980s.
The Catholic Press Association has nearly 225 publication members and 600 individual members. Member print publications reach nearly 10 million households plus countless others through members' websites and social media outlets.
The CPA vision affirms that effective communications lie at the heart of the Church's mission to preach the Good News to all.
The fall issue of Vermont Catholic magazine will contain more information about this year's CPA Awards.