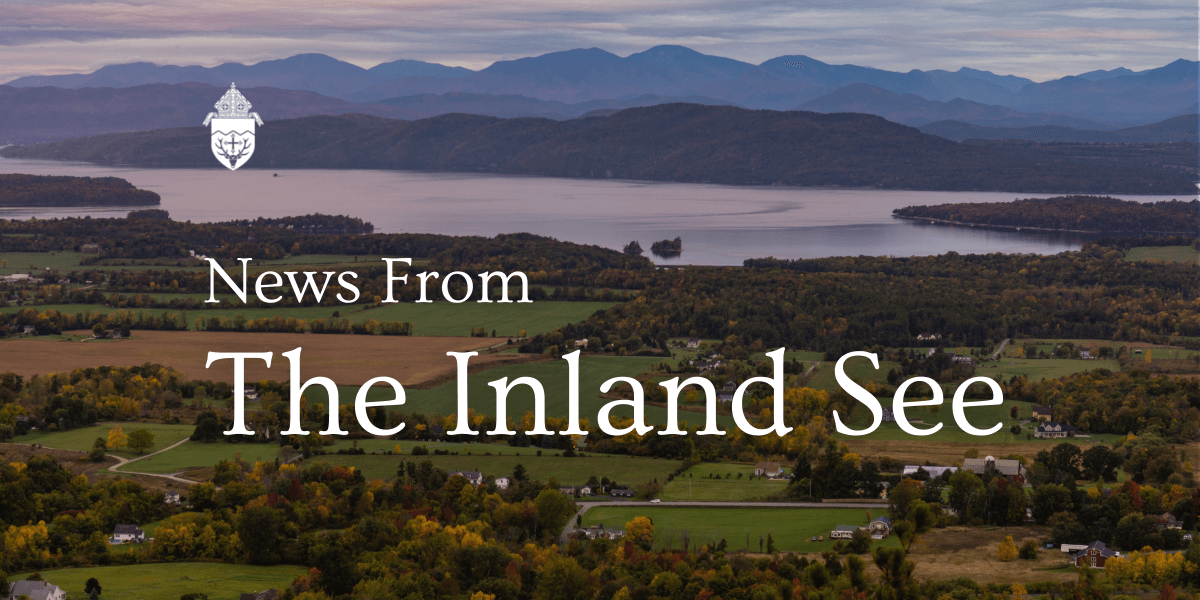 Diocese to host 3 spring retreats
The Diocese of Burlington will be hosting three retreats over the next few months and invite you to join us. There will be a Young Adult Retreat, the Annual Men's Conference, and the Annual Women's Retreat. While the Men's and Women's Retreats are repeat events, the Young Adult Retreat is a new retreat aimed at creating community and spiritual nourishment for those in our diocese aged 20-39. For questions about any of the retreats listed, contact Nicole Hamilton at nhamilton@vermontcatholic.org or 802-658-6110 x 1131.
Annual Vermont Catholic Men's Conference Saturday, March 25, 9 am to 2:15 pm Our Lady of the Angels Parish Hall, Randolph. Cost: $30 with lunch included Register at: vermontcatholic.org/men This year's theme is 'Band of Brothers' with Fr. Jon Schnobrich as the keynote speaker.
Young Adult Retreat Friday, March 17 (Evening) – Sunday, March 19 St. Anne's Shrine, Isle La Motte. Cost: $75 (includes lodging and meals) Register at: vermontcatholic.org/2023-young-adult This retreat is an opportunity for Catholic Young Adults (both married and single) to gather with others from around the state for a weekend of community, fun, and spiritual nourishment. The retreat will also include members of the Franciscan Sisters of the Eucharist and will feature time for Mass, Adoration, and Confession. Intended for ages 20 through 39.
Annual Vermont Catholic Women's Retreat Saturday, April 22 • 9 am to 3 pm Our Lady of the Angels, Parish Hall Randolph. Cost: $30 with lunch included Register: vermontcatholic.org/womens-retreat/ This year's theme is inspired by St. Therese of Lisieux — Power of Little: How to show great love in the little things. Msgr. Richard Lavalley will be the keynote speaker. This is the same retreat that was offered in the Fall, we ask that if you attended the October retreat that you refrain from registering for this retreat as a way to give other women an opportunity to attend.
—Originally published in the March 4-10, 2023, edition of The Inland See.