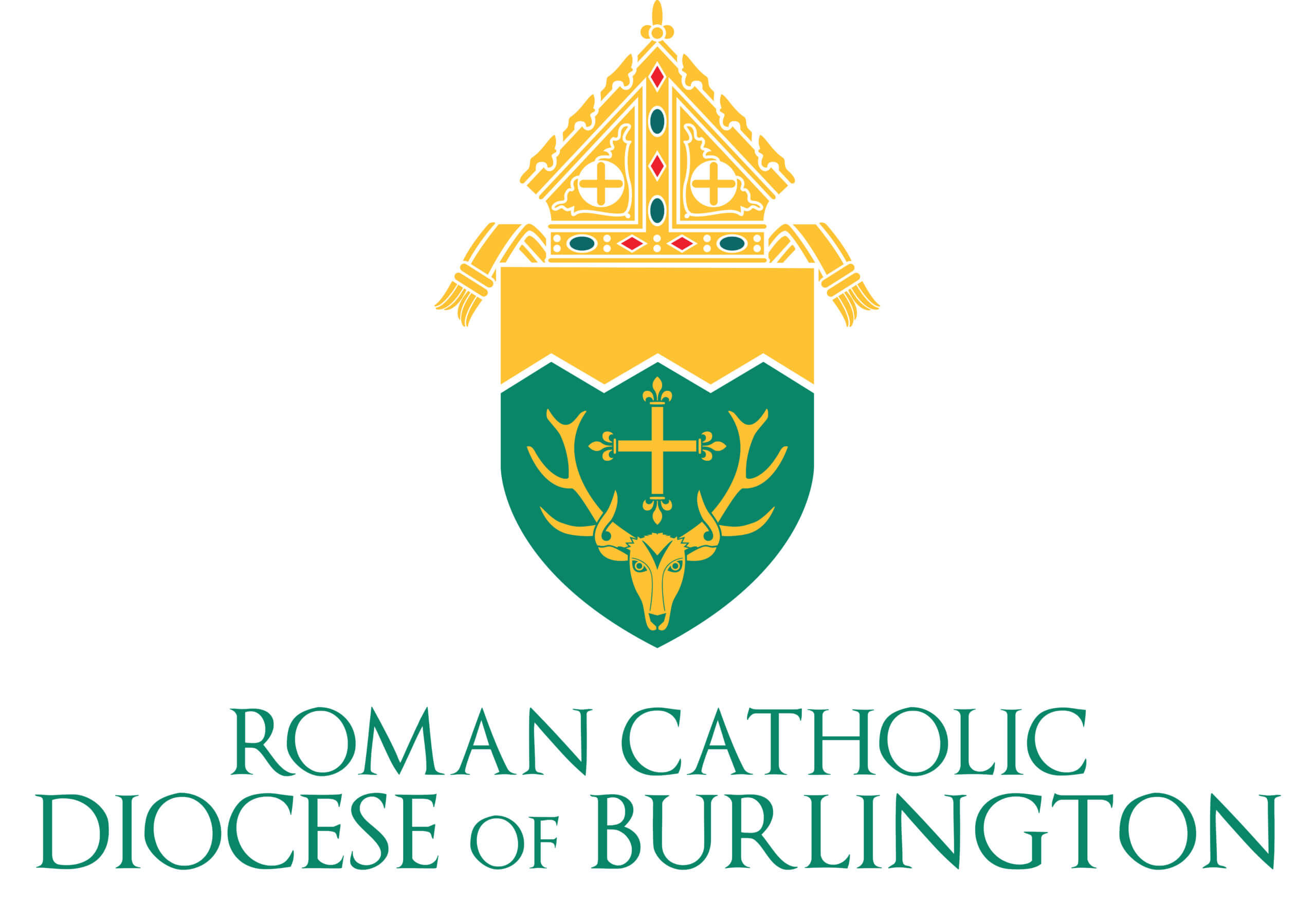 Family Summer Challenge
Challenge? Do you mean more work for my family and for me after being stuck at home for months on the computer? I just cannot do any more, my children need to get out and play. I need to get out and play!
That is exactly what the Family Summer Challenge is about, getting out and playing – together, as a family. Maybe you do not see the play in going to Mass, but it can be by staying after and looking for something that your children have never really looked at; perhaps there are pictures or statues of saints, what might they be holding?
The Family Summer Challenge promotes family fun while learning something more about our Catholic faith. As St. John Paul II said in his address at meeting of Native People of the Americas, in 1987, "Within this family, each people preserves and expresses its own identity and enriches others with its gifts of culture, tradition, customs, songs, stories, dance, art and skills."
Our Catholic family, to which you and your family belong, are invited to share your gifts of expressing your faith in this challenge and we want to see it.
Please let Michael Hagan (mhagan@vermontcatholic.org) or Terri McCormack
(tmccormack@vermontcatholic.org) know that you are participating (which will ensure prizes for all submitted forms at the end of the Challenge) as soon as possible and share photos or videos of your family fun on the Facebook page Catholic Family Summer Challenge. We look forward to seeing what you do and create.
— Terri McCormack is marriage and family life coordinator for the Diocese of Burlington.