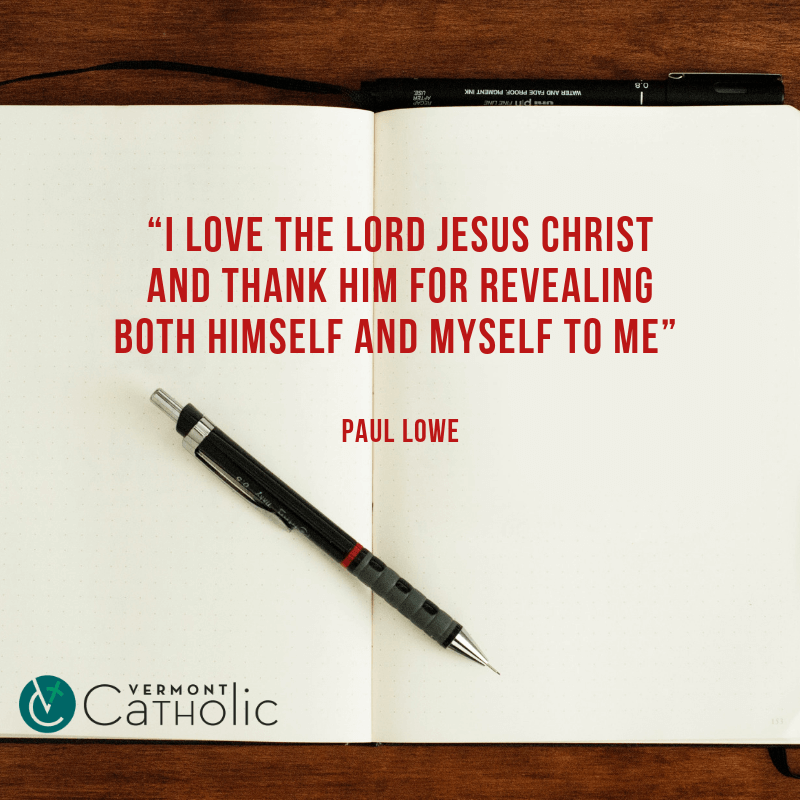 FOCUS missionaries guide college students in faith
After graduating earlier this year from the University of Vermont with a bachelor's degree in electrical engineering, Paul Lowe was living at home in Georgia, preparing to move to New Jersey to begin his Fellowship of Catholic University Students assignment in mid August.
FOCUS, as it is known, is a Catholic collegiate outreach, the mission of which is to share the hope and joy of the Gospel with college and university students, inspiring and equipping them for a lifetime of Christ-centered evangelization, discipleship and friendships in which they lead others to do the same.
FOCUS missionaries have had a visible presence at the University of Vermont's Catholic Center. "With the missionaries there, us students had someone to look up to that was close to our age, so however they lived their faith was what we aimed to emulate," Lowe said.
He got to know the young Catholic leaders through his participation in the center.
His friend, Gian Milles, was a FOCUS missionary and invited him into FOCUS's evangelization model called "discipleship." They met for an hour every week. "He called me higher in my faith, challenging me every week to become a better man and a better servant of Christ," Lowe said. "This is what America needs, true brotherhood at the heart with honesty, integrity and love."
Lowe's main inspiration for joining FOCUS is to show students that they are worth being known and that there is a good and gracious God who always knows them.
He defines "young disciple" as someone who is new to the faith and is just beginning to share their his or her faith with others. "Since re-converting to Catholicism in the fall of 2017, I have found it very difficult to share my faith with others. I have been very insecure of what I believe in, and feared being called stupid, naive and manipulated," Lowe said. "I found a beauty in the Catholic faith, that we don't have to know every little detail, and we can trust the doctrine of the Church and [its] years of experience."
He draws strength from prayer, the brotherhood that he has with his friends from the Catholic Center and how Jesus is changing his life every day. "I love the Lord Jesus Christ and thank Him for revealing both himself and myself to me," he said.
Lowe is not sure where God will call him after he finishes his FOCUS ministry, but, he said, "We will see wherever the Lord guides me, I'm sure he will bless it."
—Originally published in the Fall 2019 issue of Vermont Catholic magazine.