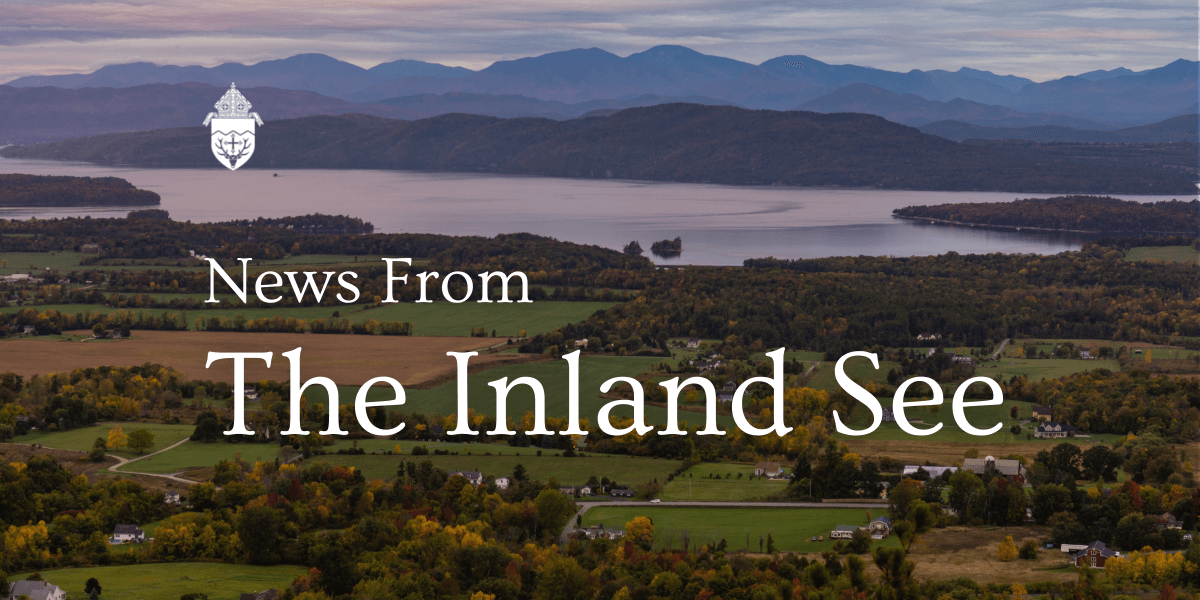 Head of Green Summit Partners to address Vermont Catholic Professionals
Joseph Patrnchak, principal at Green Summit Partners, a consulting firm that focuses on leadership and organizational development working with a variety of profit and non-profit organizations, will be the next speaker for Vermont Catholic Professionals.
His talk will address "Listen When God Whispers" and will be presented July 20. The in-person meeting will begin at 8:30 a.m. at diocesan headquarters, 55 Joy Drive, South Burlington. Light breakfast foods and beverages will be served.
"When God wants you someplace to do something important for Him, there is little you can do wrong. When He wants you move on to something else there is little you can do right," Patrnchak said. "God very seldom shouts when He asks us to do something. Most of the time He whispers. If we take the time in prayer to listen to His whispers, it may take us to a place you never dreamed!"
Patrnchak, a member of Christ the King Parish in Rutland, has been a permanent resident of Vermont for the past three years but spends part of his time at his other home in Boston. He is an adjunct professor at Boston College lecturing on servant-leadership.
He has worked at Cleveland Clinic as chief human resources officer and at Blue Cross Blue Shield of Massachusetts as chief human resources officer and senior vice president. \
He said his career/life influences have been his Catholic faith, growing up in a blue-collar family in Northeast Ohio's Steel Valley, athletics and playing Big Ten Football at Northwestern University alongside his identical twin brother.
Patrnchak is the author of "The Engaged Enterprise: A Field Guide for the Servant-Leader" and "Exercises for Management Reflection: The Servant-Leader Workbook" as well as journal articles on organizational change, employee engagement and servant leadership.
He is an avid skier, tennis player and fly fisherman.
For more information on Vermont Catholic Professionals, go to vermontcatholic.org/about/vermont-catholic-professionals
—Published in the June 25-July 1, 2022, edition of The Inland See.