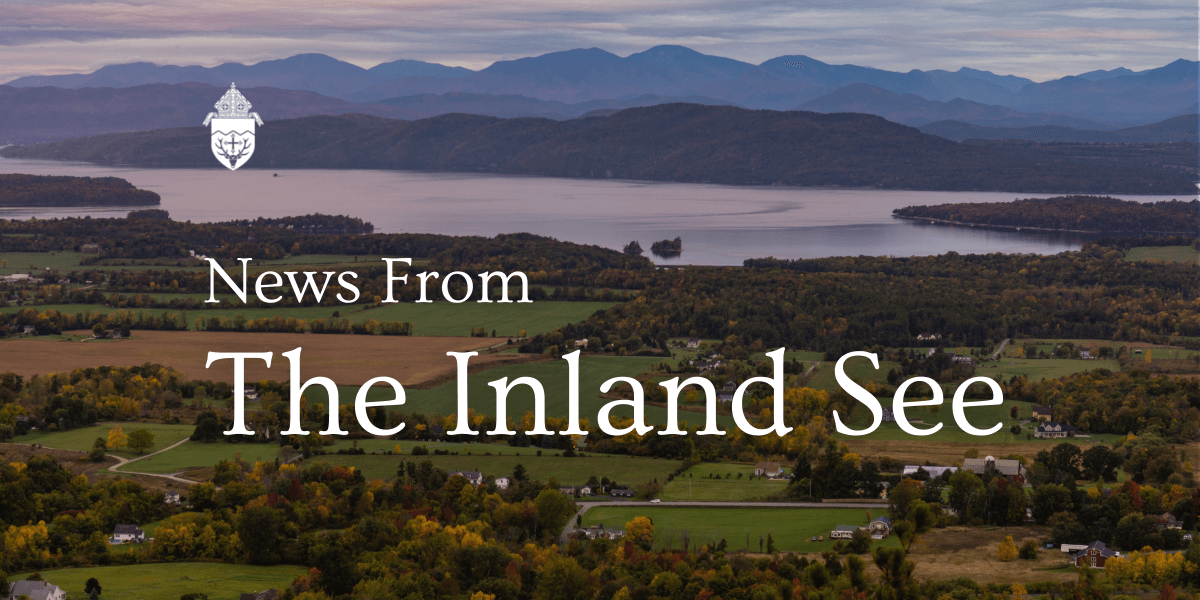 Knights of Columbus seeking new members
The founding principles of the Knights of Columbus are charity, unity and fraternity, and men seeking to join the international charitable order founded by Blessed Michael McGivney in 1882 are encouraged to inquire about membership.
"As Knights, we recognize that our principles and our faith in God compel us to action," said Elijah LaChance, grand knight of Council #232 in Rutland and state youth director. "We believe that there is no better way to experience love and compassion than by helping those in need, a call we answer every day, and we know that we can accomplish more together than apart."
He is also the outgoing district deputy for District 9 (RutlandBennington area), the incoming state advocate and member of the Rutland-Wallingford Catholic Community.
Among their charitable works, Knights of Columbus support local food shelves, raise money for Special Olympics, contribute items needed by persons experiencing homelessness, support pro-life causes, provide college scholarships, sponsor blood drives and donate toys for hospitalized children.
"Basically, we try to respond to all eight corporal works of mercy, which we can only do successfully by remaining men of prayer with active spiritual lives," Lachance said.
According to Father Timothy Naples, state chaplain and pastor of St. John Vianney Church in South Burlington, the time is "ripe" for spiritual fruit to come from active engagement in evangelical activities. "This means all adult Catholic men and women should look to see if they are holding back, keeping to themselves, when they might be called to make a real spiritual offering to God through their activities for a parish, a Catholic community or even civic community."
He would like people to know that the initiation ceremony for new members is now open to the public and intended to be used even in churches with parishioners present. "While the Catholic principles emphasized to K of C members have always been universally known and publicly promoted, for over 100 years the initiation ceremonies were 'secret,' for members only," he said. "Those secret organizational elements were from a bygone period. While once quite appropriate, they are surpassed in a new era where the Catholic principles are highlighted through public ceremonials and hopefully reach far, far beyond the meetings of the local council membership." To be eligible to join, one must be a man at least 18 years old, a practicing Catholic and of good moral character.
To join, go to kofc.org/joinus or contact a local council.
—Originally published in the Aug. 14-20, 2021, edition if The Inland See.