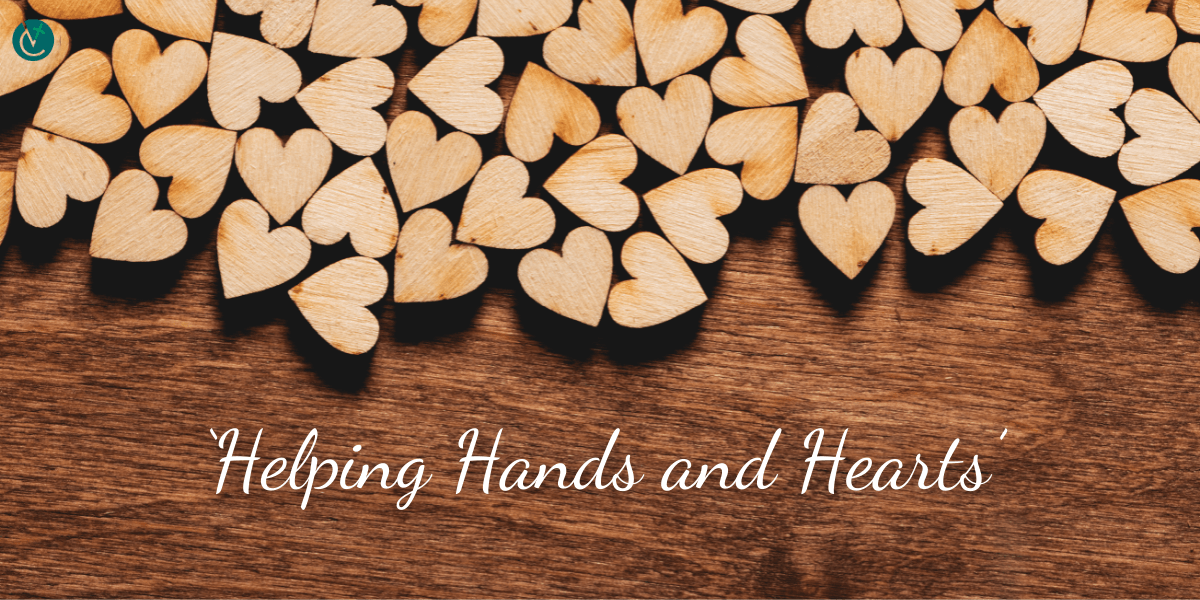 Most Holy Trinity Parish offers help through 'Helping Hands and Hearts' ministry
Anyone in need in the Barton area can turn to Cathy Reinstein and Nancy Rodgers of St. Paul Church for a helping hand and a kind heart.
Through the Helping Hands and Hearts ministry of Most Holy Trinity Parish, the two retired women and other parishioners tend to those in emergency or urgent need of food, gas, heating fuel, rides, furniture and other necessities.
The ministry they coordinate began in 2003.
"We help people when they don't know what to do," Rodgers said.
HHH has donated gas cards to people traveling a distance for medical appointments, school supplies and sleds to St. Paul School in Barton and Thanksgiving and Christmas dinners to families in need.
The ministry has extended from Barton to Glover, Orleans, Irasburg, Albany, Brownington, Westmore and Sutton.
The ministry is funded through donations, a fall rummage sale and funeral luncheons.
The volunteers fill a need once or twice a month, usually, with more filled at Christmastime.
"It gives you a good feeling whenever we do something to help people," Rodgers said. "We get wonderful thank yous."
But they are not in it for thanks. "It's the way we were brought up, and we don't expect anything in return," Reinstein said. "It comes from the heart."
"Whatever we have, it's to help people," Rodgers added.
—Cori Fugere Urban