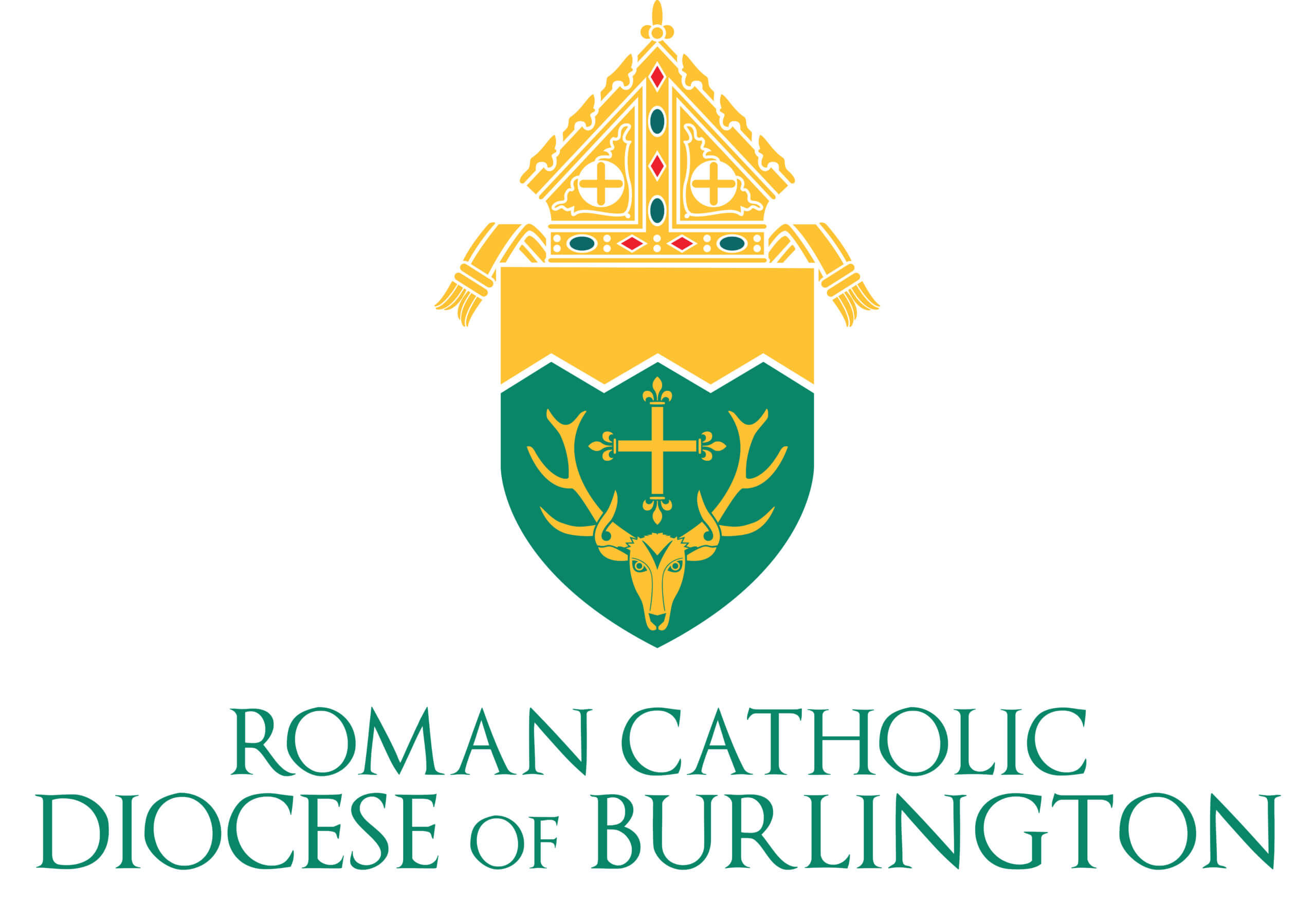 Notice from Bishop Christopher J. Coyne: Sunday Mass Obligation Suspended
Effective March 14, 2020, Bishop Christopher J. Coyne has suspended the obligation for all Catholics to attend Sunday Mass. Sunday Mass will still be offered but the obligation has been lifted. The Diocese is closely monitoring the COVID-19 situation and following the advice of public officials in order to ensure the health and well-being of our community, especially the most vulnerable among us.  For TV Mass options and updates on COVID-19 preventative measures visit: http://www.vermontcatholic.org/covid-19/.
Through prayer and trust in the Lord, we will get through this together.