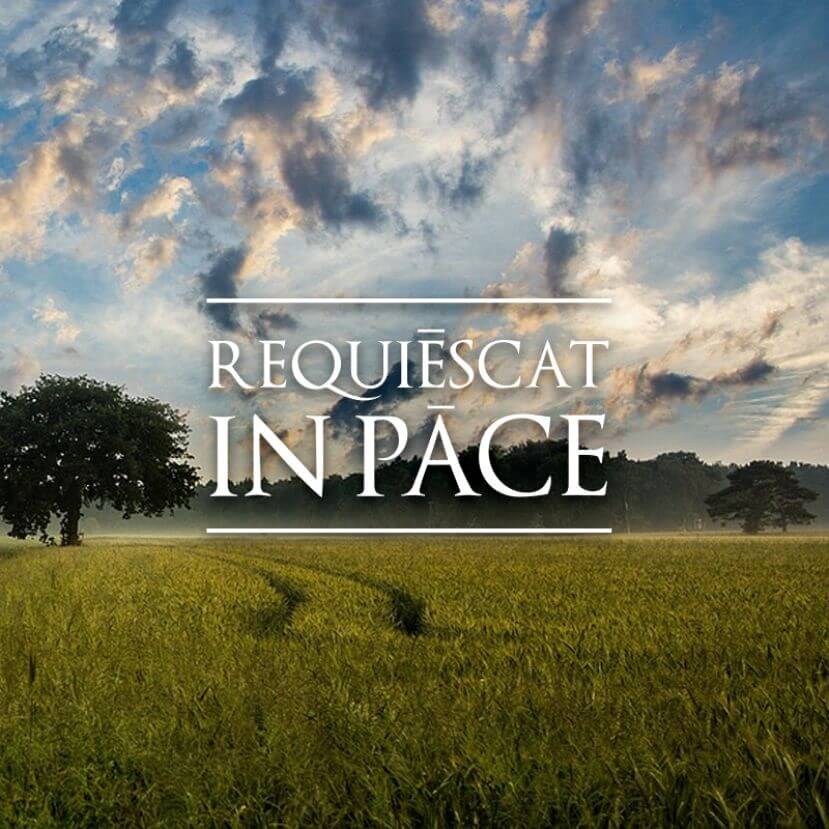 Obituary: Bernard Bourgeois, father of Msgr. Bernard Bourgeois
Bernard J. Bourgeois, 84, of Bennington, died April 13.
He was born Aug. 15, 1933, in Colchester, to Firmin and Aldea (Daigneault) Bourgeois. He was raised on family farms in Salisbury and Whiting and educated in local schools. He served in the U.S. Army during the Korean War as a radio operator on Okinawa.
He found his way to Bennington in the early 1960s where he found Bernie's Trucking, a garbage business he ran for 20 years. One of his stops was Grant's, where he met Joanne Bronson, the office manager. They married July 13, 1968, at St. Francis de Sales Church in Bennington.
After he sold the garbage business, he worked for Montgomery Ward, sold cars for Ace Auto and spent many years as the Building Manager at the State of Vermont office building in Bennington. He later sold appliances for Hollister Appliance and then was the elevator operator for the Bennington Battle Monument.
He was a devout member and a regular volunteer at Sacred Heart Parish and then Sacred Heart St. Francis de Sales Parish. He was a past president of the Bennington Rescue
Survivors include his wife, Joanne Bourgeois, of Bennington, his son, Msgr. Bernard W. Bourgeois of Rutland and his daughter Julie (Travis) Oakes of Bennington. He is also survived by three granddaughters, Carrie Bourgeois, Dana Prouty and Courtney Prouty of Bennington; two brothers, Andre of New Jersey and Bruno of Florida and many nieces and nephews.
He was predeceased by his parents and six siblings: Rose (Joseph) Butler, Leona (Reginald) Hart, Louisa (Adrian) Gingras, Theresa (Henry) Bertrand, Remi Bourgeois and Charles Bourgeois.
A Mass of Christian Burial will be celebrated, April 18, at 2 p.m. at Sacred Heart St. Francis de Sales Church with burial to follow at Park Lawn Cemetery.