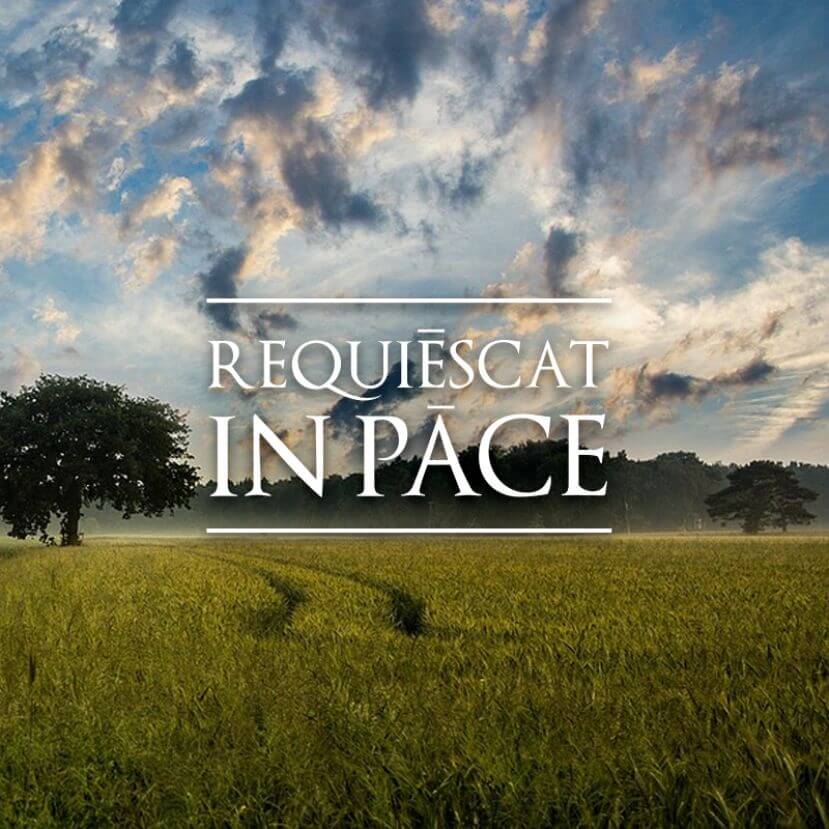 Obituary: Deacon Christopher Keough
Deacon Christopher Keough, 66, of Speigletown, New York, died Feb. 11.
Born in Bennington, he was the son of the late Donald and Janet Cross Keough and was a graduate of Arlington Memorial High School and St. Michael's College in Colchester where he earned both bachelor's and master's degrees in business management.
Deacon Keough was ordained on June 25, 2005, for the Diocese of Burlington where he served prior to his joining the Diocese of Albany, New York, where he served as parish life director at Transfiguration Parish (formerly St. Bonaventure's Church) in Speigletown and in Schaghticoke (formerly St. John the Baptist Church, later to become Church of the Holy Trinity).
He taught parish life director classes in Burlington, Pre-Cana and religious education classes. He was a member of the St. John Vianney Parish Knights of Columbus Council #7525 in South Burlington.
He was married for more than 43 years to Patricia Hawley Keough. He was the father of Craig (Leigh-Anne) Keough, brother of Michael (Sonya) Keough and late twin Craig Francis Keough, nephew of Vivian Cross, also survived by his sisters-in-law, brothers-in-law, nieces, nephews, great nieces, great nephews and cousins.
A Mass of Christian Burial for Deacon Keough will be celebrated at 10 a.m. on Feb. 19 at
Transfiguration Parish in Troy, New York. Interment with Rite of Committal will be at St. Columban Cemetery in Arlington in the spring.
Regardless of vaccination status, those attending are asked to wear a facial covering while inside the Church.
Those desiring, may make memorial contributions to Transfiguration Parish, 50 Hillview Drive, Troy, NY 12182, in memory of Deacon Christopher Keough.