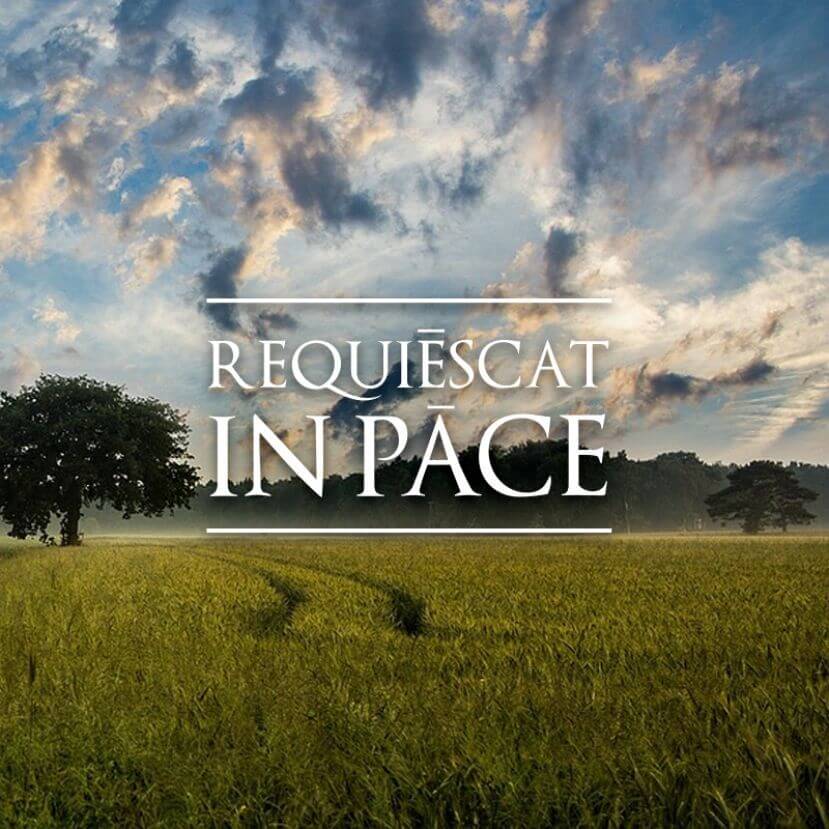 Obituary: Deacon John Place
Deacon John F. Place, 77, died Oct. 23 after a year-long battle with cancer, his family by his side.
He was born in Burlington to the late Ralph and Mary (Soucy) Place.
He served in the U.S. Navy from 1957 to 1960. He married Joyce Larivee in 1960, and they celebrated their 57th wedding anniversary this year. He served as a deacon for more than 30 years.
Upon retirement from UPS he went to work with his son. In retirement he and his wife spent winters on St. George Island in Florida. An avid outdoorsman he enjoyed hunting and fishing.
He leaves behind his wife and his three children: Pamela Bolster (Jeff), Amy Place-Roux (Rejean) and Jon Matthew Place (Heather); his three grandchildren, Jacob and Sarah Roux and Noah Place; his nephew, Rob Larivee; his brother in-law, Robert Larivee; his brother and sister-in-law, Bernard and Marge Larivee.
There will be no visiting hours. A Mass of Christian Burial will be celebrated on Tuesday, Oct. 31, at 11 a.m. at St. Francis Xavier Church in Winooski. Burial will be at a later date in the Vermont Veterans Cemetery in Randolph.