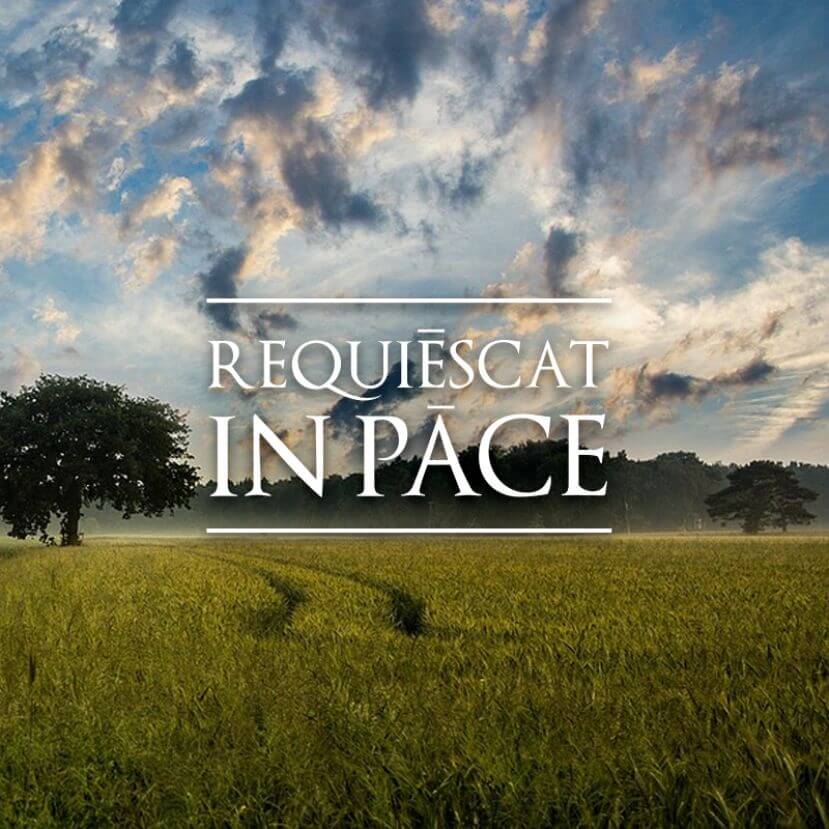 Obituary: Deacon Stephen Ratte
Deacon Stephen Ratte died June 5 surrounded by his family.
He was born on Oct. 1, 1935, in Burlington and began his education at Christ the King School in 1940, the year the school was founded. When the family moved to the North End of Burlington in 1943, he entered Nazareth School. In 1945 another move landed them in the family homestead in Fairfax. He graduated from St. Mary High School in St. Albans in 1953.
He married Pauline Boissonneault on June 14, 1958.
After graduating from Johnson State College, he earned a master's degree in teaching from St. Michael's College in Colchester.
He was a member of St. Luke Church in Fairfax since 1945 and served on the Parish Council. He also was active in the establishment of the original Fairfax Zoning Board, on which he served as a committee member for several years.
He taught school in Colchester, Milton, and Winooski, primarily at the high-school level. For numerous summers, he was employed as a U.S. immigration inspector at the Highgate Springs Port of entry. Eventually he left teaching and became a full-time immigration inspector. After seven years at the Highgate Border Station, he transferred to the Eastern Regional Immigration Office in Burlington, where he worked in personnel until his retirement in 1995.
Deacon Ratte was ordained a permanent deacon for the Diocese of Burlington in 1983 and served at St. Luke Parish for 38 years, retiring in 2021. He was active in the Catholic Cursillo Movement, serving as a team member for a number of retreat weekends.
He served as a volunteer in prison ministry for more than 26 years, with the last 12½ years spent serving as prison ministry coordinator for Vermont Catholic Charities Inc.
He is survived by his wife, Pauline, and their six children: Denise Cota (Larry), Marc Ratte (Chantal), Stephanie Jenkins (Jeff), Bernard 'Bert' Ratte (Jackie Odre), Michael Ratte, and Jennifer Shepherd (David); nine grandchildren; five great grandchildren; two brothers-in-law; one sister-in-law; and several cousins, nieces, and nephews.
He was preceded in death by his parents Maurice and Mary (King) Ratte.
A Mass of Christian Burial will be celebrated on June 13 at 10:30 a.m. at St. Luke Church, 17 Huntville Road, Fairfax.
There will be no public calling hours.