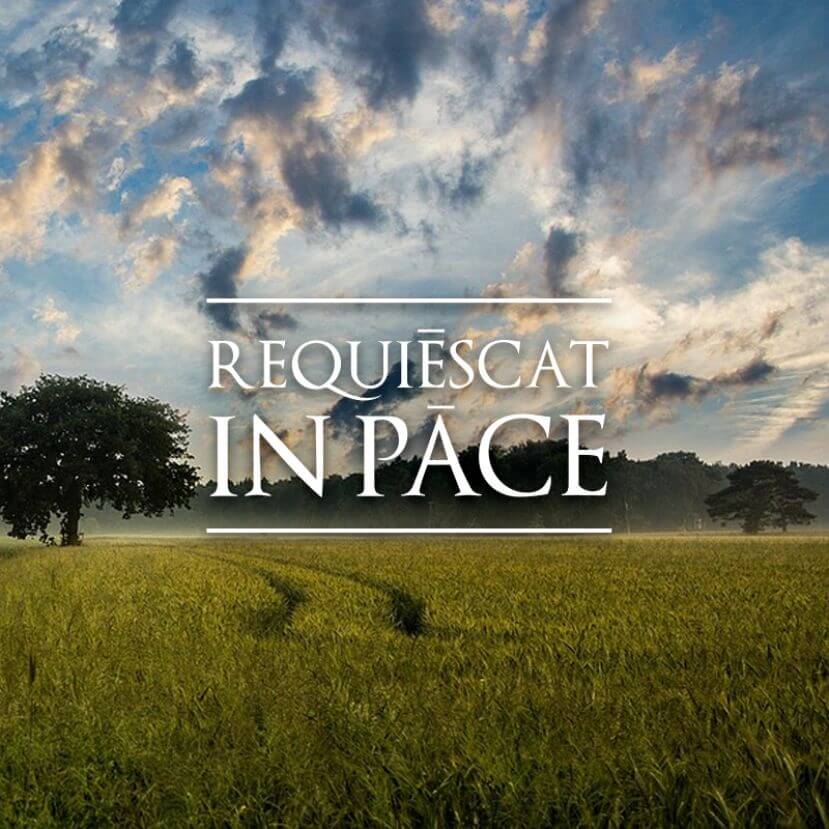 Obituary: Father Charles Davignon
Father Charles Davignon, 91, died Sept. 7 in Derby Line. He was born in Albany on Nov. 5, 1930, one of Leo and Nellie Mae (Pudvah) Davignon's nine children.
While living on the family farm in Brownington he went to school there and completed high school in Bloomfield, Connecticut. He studied at the Seminaire de Philosophie in Montreal and the Grand Seminaire de Montreal. Bishop Edward Ryan, fifth bishop of Burlington, ordained him to the priesthood in 1956 at the Cathedral of the Immaculate Conception in Burlington.
Father Davignon celebrated his first Mass at St. Theresa Church in Orleans. Since his ordination, he has served as a parish priest, a Catholic high school principal, a Maryknoll Mission Associate in South America, a communications director for the Diocese of Burlington, a chaplain to the Sisters of Mercy and a director of justice and peace.
He earned a master's degree and doctorate in education from Catholic University of America in Washington, D.C. Fluent in Spanish and French, Father Davignon taught English as a second language and was director of a Catholic radio and television station in the Altiplano of the Andes.
He served under six different bishops in Vermont was the priest in residence at Michaud Manor in Derby Line for several years after his retirement.
He enjoyed traveling and visits back to the farm; he was an avid reader and liked going to the family cottages on Lake Seymour and Lake Parker and getting together with priest friends for lunch or dinner.
Father Davignon is survived by his brothers Francis, Ernest and his wife Cecile; sisters Elizabeth Denning, Lorita Hogan, Anita Cook and Kathleen Duffy; 22 nieces and nephews, several great nieces and nephews and his very good friend, retired Bishop John Leibrecht of Springfield, Missouri.
He was predeceased by his brothers Raymond and Ralph.
A Mass of Christian Burial will be celebrated by Burlington Bishop Christopher Coyne at 11 a.m. on Sept. 13 at St. Edward Church in Derby Line. Friends may call one hour prior to the Mass. Internment will be at St. Paul's Cemetery in Barton at the convenience of his relatives who survive him. Online condolences may be made at curtis-britch.com.