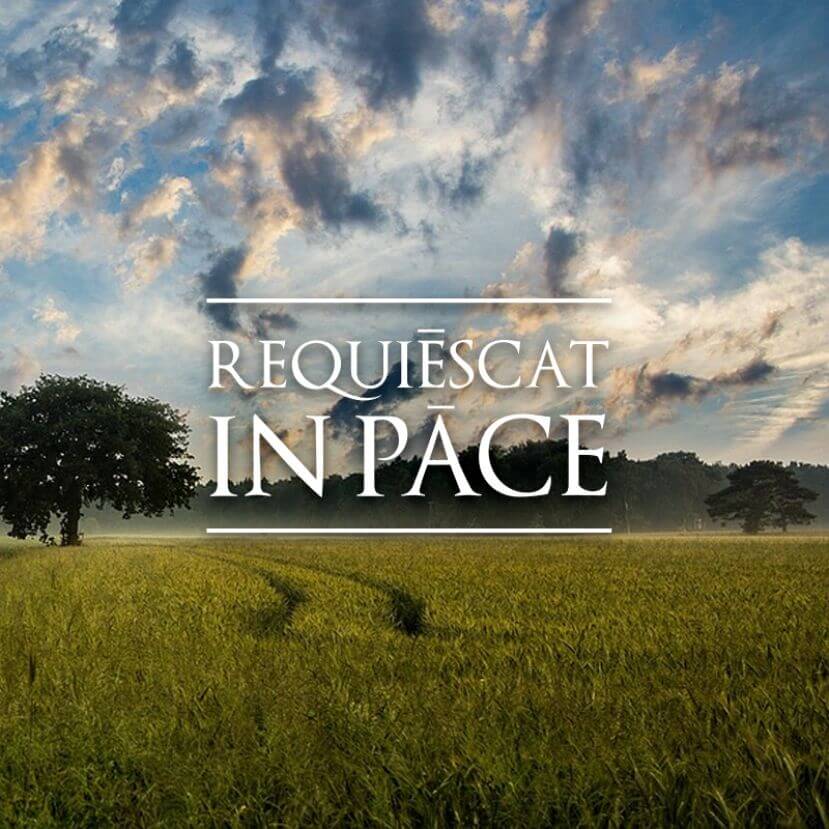 Obituary: Father Francis Xavier McMahon, SSE
Father Francis Xavier McMahon, a member of the Society of St. Edmund, died Sept. 15, in Townshend.
He was born in Bronx, New York, on May 18, 1925, the son of Francis Patrick McMahon and Teresa McCrea McMahon. After service in the United States Army Air Forces from 1943 to 1945 he attended St. Michael's College in Colchester, graduating in He professed his first vows in the Society of St. Edmund on Oct. 20, 1950, and was ordained to the priesthood on June 5, 1954.
Father McMahon's assignments in the Society of St. Edmund were as secretary to the superior general (1954-1955); vocations director (1954-1958), including two years in Selma, Alabama, (1956-1958); master of novices in Mystic, Connecticut (1958-1965); regional superior and pastor, St. Edmund of Canterbury Parish, Whitton, Twickenham, England (1965-1973); superior (1974-1975) and director of novices (1974-1976) at St. Edmund's Novitiate, Mystic, Connecticut; pastor of St. Thomas More Parish, North Stonington, Connecticut (1976-1992); parochial vicar at Sacred Heart Parish, Groton, Connecticut (1992-2001); in residence at St. Michael Parish, Brattleboro (2001-2006), where he was an active member of the Knights of Columbus; at Our Lady of Mercy Parish and West River Missions, Putney(2006-2014); and at Valley Cares Assisted Living Facility, Townshend(2014-2019).
In addition to his brothers in the Society of St. Edmund, Father McMahon leaves two nieces, Gene-Mary Kenny and Donna Pollack; a nephew, William J. Lessard; several great and great-great nieces and nephews.
He was predeceased by his parents and by two sisters, Genevieve T. Kenny and Patricia Lessard.
A Mass of Christian Burial will be celebrated in the Chapel of St. Michael the Archangel at St. Michael's College, One Winooski Park, Colchester, on Friday, Sept. 20, at 11:30 a.m., preceded by visitation from 10:30 a.m. and followed by burial in the Edmundite plot in St. Mary's Cemetery, Swanton.