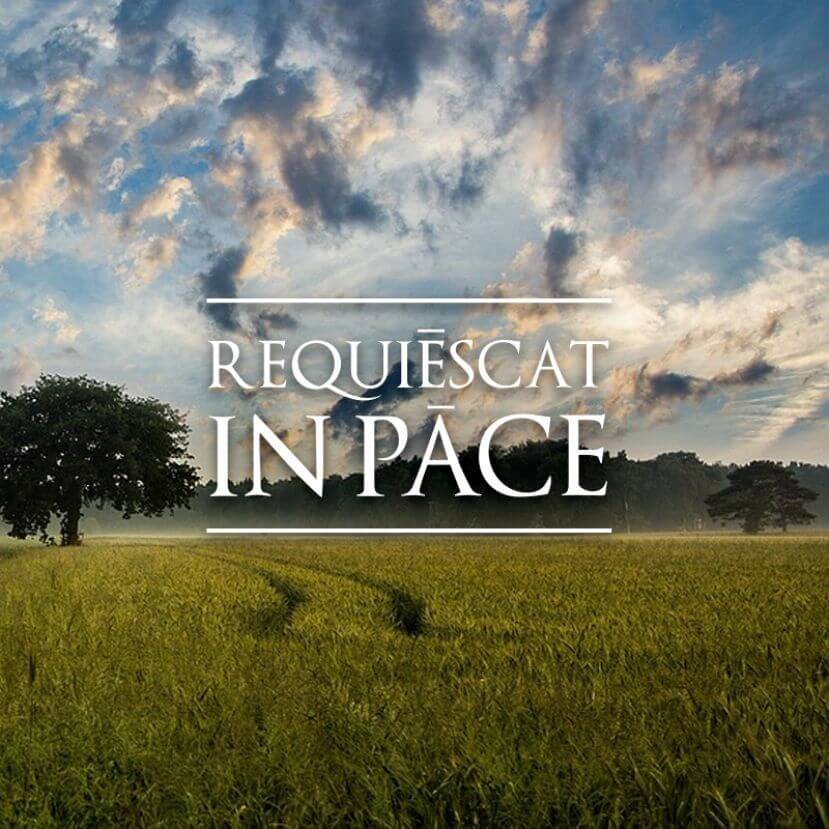 Obituary: Father Gerald Ragis
Father Gerald R. Ragis died Nov. 17 at University of Vermont Medical Center in Burlington.
Born in Burlington on March 31, 1935, he was the son of Bruno J. Ragis and Ruby Anne Sawtelle.
He was educated in the Burlington Catholic school system and at Genessee Abbey in Piffard, New York; Le Grand Seminaire de Montreal; and Christ the King Seminary at St. Bonaventure University in Olean, New York.
Father Ragis was ordained to the priesthood by Bishop Robert F. Joyce at the Cathedral of the Immaculate Conception in Burlington, on May 25, 1963. He served in various ministries in Rutland, St. Johnsbury, Burlington, Newport and Orleans. For 12 years he was a monk of Mount Saviour Monastery in Elmira, New York, and in Benson. He then served as pastor of Our Lady of Mount Carmel Church in Charlotte and St. Jude Church in Hinesburg.
He is survived by his sister, Gloria Stowell, and her children; his brother, Ronald, and his son; and his sister, Ruth Ann Jones, and her children.
Funeral services will be at a later date. Burial of his ashes will be private and at the discretion of the family.