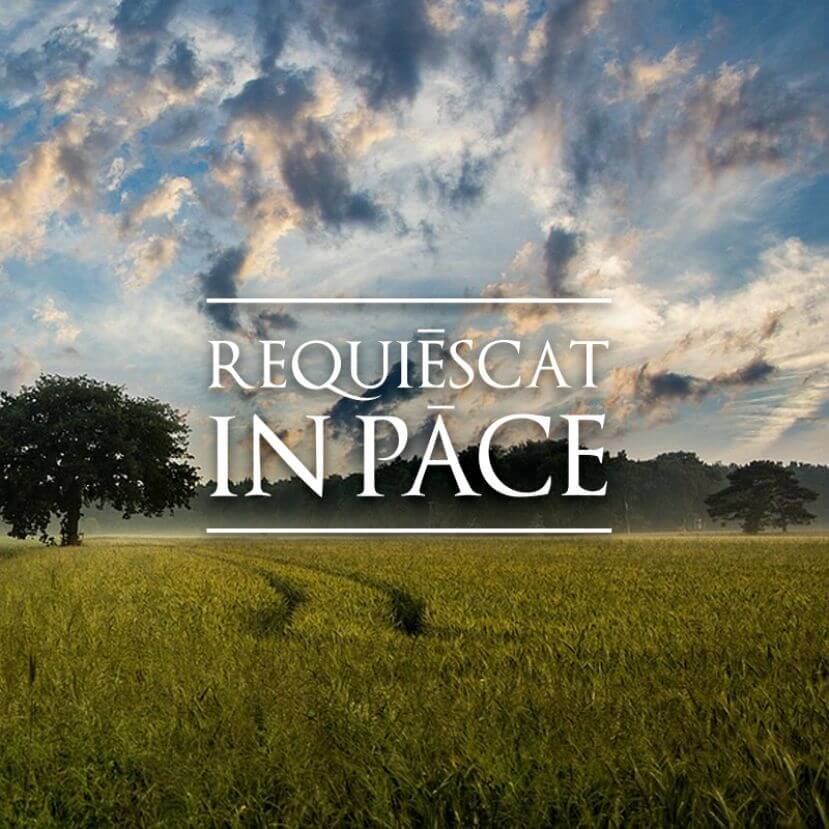 Obituary: Gloria Gibson
Gloria J. Gibson, 75, a former communications director for the Diocese of Burlington, died Sept. 20.
Born in Burlington, she graduated from Burlington High School in 1961 and attended the University of Vermont while she worked for WJOY radio. She later worked for WPTR in Albany, New York; WWDC in Washington, D.C.; Boston Red Sox radio and WNBC in New York City.
Following her radio career, she returned to Burlington where she ran the Little House Antiques on Shelburne Road. She served as communications director for the Diocese, the first layperson and first woman to have this position.
She worked for Burlington Bishops John Marshall, Kenneth Angell and Salvatore Matano and received several awards for her work.
She was predeceased by her parents, Albert and Irene Gibson, and her brother, Daniel Gibson. She is survived by her sister, June Gibson Lee; sister-in-law, Maria Short; nieces and nephews and their families.
Services will take place at Ready Funeral Home on Oct. 19 at 11 a.m.