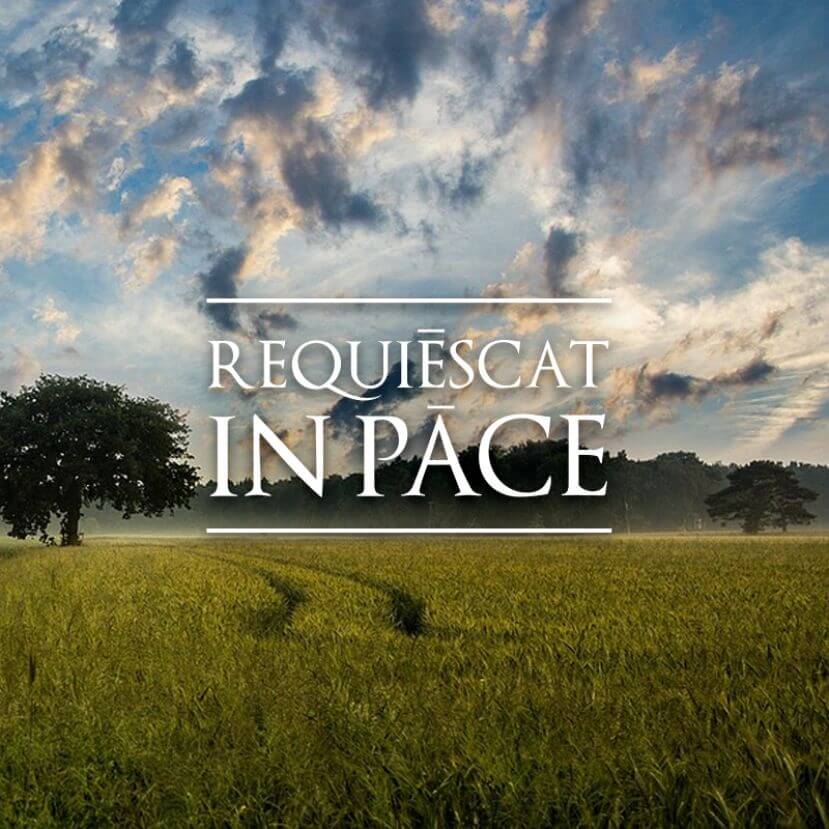 Obituary: Msgr. Roland Rivard
Msgr. Roland Rivard, 93, died Jan. 10 at Our Lady of Providence Residence in Winooski.
He was born on Oct. 5, 1929, in Newport, the son of Onesime and Diana Rivard. He attended St. Michael's College in Colchester and St. Paul Seminary in Ottawa. He was ordained to the priesthood on April 7, 1956, by Burlington Bishop Edward Ryan.
His priestly assignments began as parochial vicar at St. Francis Xavier Parish in Winooski (1956-1960). He also served as parochial vicar at St. Michael Parish in Brattleboro (1961-1963). From 1963 to 1964 he served on the Mount St. Joseph faculty in Rutland then as assistant principal at Holy Angels High School in St. Albans from 1964 to 1969 and principal at Marian High School in Barre from 1969 to 1972. In 1972 he joined the Rice Memorial High School faculty in South Burlington and served as principal from 1975 until 1982.
He joined the staff of Vermont Catholic Charities Inc. in 1982 and served as director from 1983 until 1998. He was appointed administrator of Christ the King/St. Anthony Parish in Burlington in 1998 and served there as pastor until 2008.
Msgr. Rivard was granted senior priest status on July 1, 2008.
On Aug. 25, 2008, he was named a Prelate of Honor to His Holiness by Pope Benedict XVI. His diocesan responsibilities included shaplain to the sisters at Mount St. Joseph Academy in Rutland, chaplain to the St. Albans Knights of Columbus, Diocesan Personnel Board member and dean of the Burlington Deanery.
He was predeceased by his father, Onesime Rivard and his mother, Diana Rivard (Jacques), his brother, Normand, and his sister-in-law, Theresa Rivard, and his brother Maurice Rivard. He is survived by a stepsister, Lee Rutz.
A Mass of Christian Burial will be celebrated at St. Joseph Cathedral in Burlington on Jan. 14 at 10 a.m. with Burlington Bishop Christopher Coyne as principal celebrant. The homilist will be Father Patrick Forman, pastor of St. Monica Church in Barre.
Calling hours will be on Jan. 13 from 3:30 to 6:30 p.m. at St. Joseph Cathedral. Burial will take place at St. Mary Cemetery in Newport at a later date.