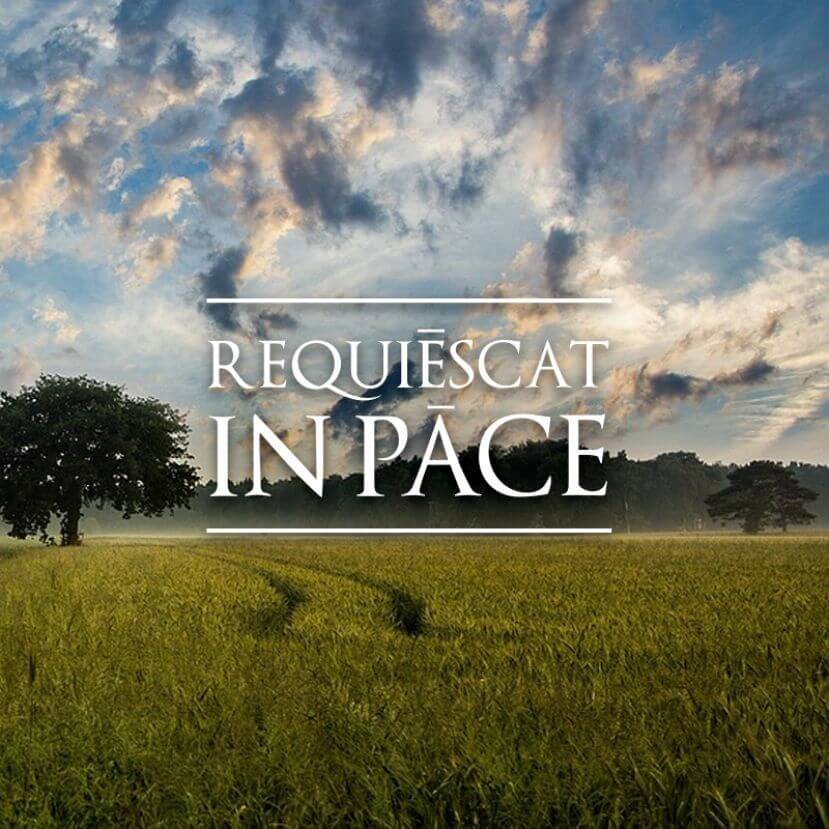 Obituary: Sister Claudette Martineau
Sister Claudette Martineau of the Missionary Sisters of Our Lady of Africa died Dec. 19 at Our Lady of Providence Residence in Winooski.
She was born in Manchester, New Hampshire, on Jan. 25, 1940, the daughter of Arthur and Cecile (Cote) Martineau.
She attended St. John Baptist School, Villa Augustina Academy in Goffstown New Hampshire, and took courses at St. Anslem's College in Manchester and Mt. St. Joseph College in Rhode Island.
She entered the Missionary Sisters of Our Lady of Africa in 1961 and after initial formation was sent to England where she continued studies in preparation for her mission work in Africa.
During her 54 years as a Missionary Sister of Our Lady of Africa, Sister Martineau returned several times to United States for sabbatical programs that enabled her to carry out her mission work as pastoral assistant in various parishes in Kenya. Later she spent 10 years in chaplaincy work in a Baltimore hospital. She was involved in mission animation and vocation promotion at various times.
Sister Martineau was predeceased by her parents; by her sister, Sister Therese Martineau  of the Congregation of the Presentation of Mary; by her brothers, Gerard and Andre Martineau; and by her three priest-brothers, Albert, Donald and Maurice.
She is survived by her sister-in-law, Vivian; her niece, Dora Dunn; and many cousins, including Father Roland Cote who will preside at the Mass of Christian Burial and committal service. She is also survived by her sisters in religion, the Missionary Sisters of Our Lady of Africa.
There will be a prayer service on Thursday, Dec. 28 at 7 p.m. in Our Lady of Providence chapel. A Mass of Christian Burial will be celebrated at 11 a.m. on Friday, Dec. 29, at Our Lady of Providence Residence, 47 West Spring St. in Winooski.
Burial will take place in St. Francis Xavier Cemetery in Winooski.