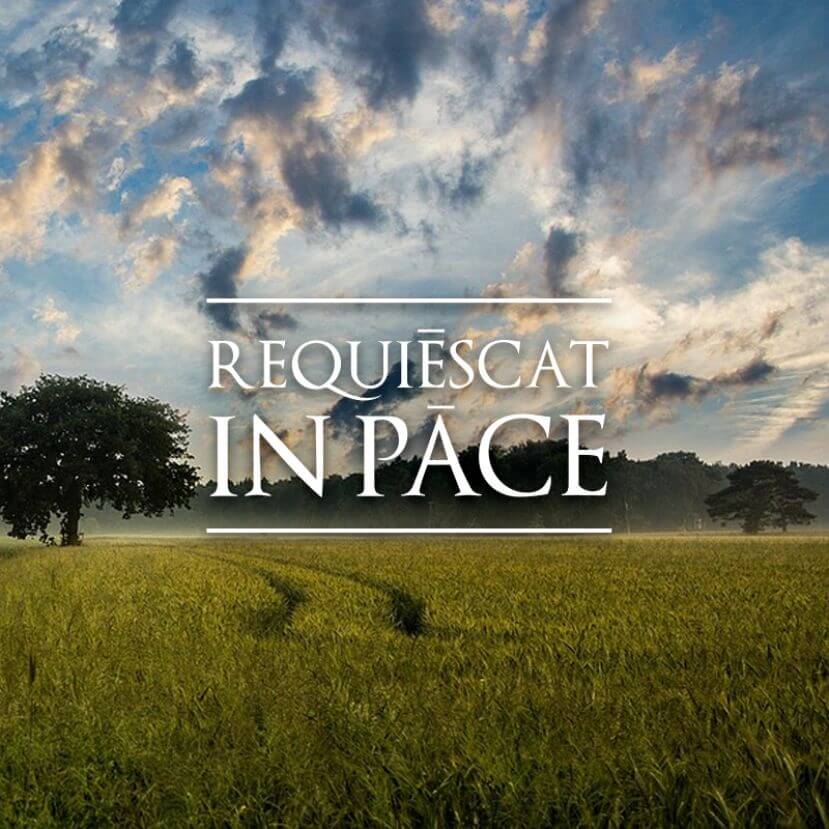 Obituary: Sister Gail Anne Jarvis, RSM
Sister Gail Anne Jarvis, 66, of the Sisters of Mercy of the Americas, died at McClure Miller Respite House, in Colchester on Jan. 10 following a lengthy illness. She was a Sister of Mercy for 41 years.
She was born on Feb. 20, 1956, in Plattsburg, New York, the daughter of Lawrence and Rita Jarvis. She received her bachelor's degree in psychology from Trinity College in Burlington.
She entered the Sisters of Mercy on Sept. 11, 1981, and made her profession of vows on June 16, 1985.
Before she entered the Sisters of Mercy, she worked during summers at St. Anne's Shrine in Isle LaMotte as chapel coordinator and shrine receptionist. Later, she was a religious education coordinator and pastoral assistant in area parishes and a religion teacher at Mater Christi School in Burlington; she also worked at Camp Marycrest in Grand Isle.
Later she served as a home care provider and was as a DJ for Christian public radio.
She is survived by her mother, Rita Peischl Douglas; sister Lynn (Tom) Howard; brother James (Barbara) Jarvis; nieces, Michelle, Danielle and Jessica Howard and Christy Jarvis and their spouses; and four grandnieces, three grandnephews and the Sisters of Mercy. She was predeceased by her father, Lawrence Jarvis.
A Mass of Christian Burial will be celebrated on Jan. 21 at 11 a.m. in the Sacred Heart Chapel at Mater Christi School, 100 Mansfield Ave., Burlington. A visiting hour will be from 9:45 to 10:45 a.m. in the chapel.
Following the Mass, burial will take place in Mount St. Mary Cemetery.