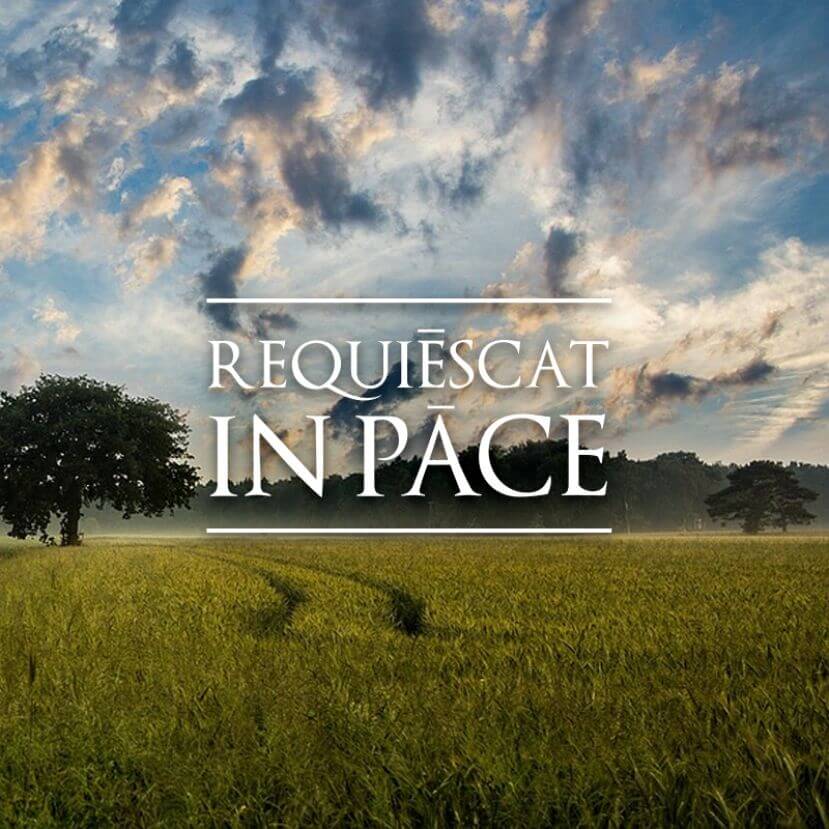 Obituary: Sister Irene Duchesneau, RHSJ
Sister Irene Duchesneau, a Religious Hospitaller of St. Joseph of the Fanny Allen community, died Dec. 5.
She was born to Eugene and Adrienne (Vachon) Duchesneau in Chicopee Falls, Massachusetts, on Oct. 19, 1930. She was pre-deceased by her parents as well as her brother, Roland, and her sister, Claire. Besides her sisters in religion, she leaves her sister, Annette Mulcahy, and several nieces, nephews and cousins.
Sister Duchesneau received her basic education in bilingual schools in Chicopee Falls and Nicolet, Canada, as well as at Sacred Heart High School in Newport. She entered the Religious Hospitaller of St. Joseph convent in Burlington in 1948 and received her basic nursing education at the Bishop deGoësbriand Hospital in Burlington. She earned a bachelor's degree in nursing from St. Louis University in 1955 and her masters in nursing administration from Catholic University of America in 1959.
She was appointed director of the Jeanne Mance School of Nursing in Burlington in 1959 and worked with state and federal governments to build the Jeanne Mance nurses' residence. She held this position from 1959-1969, during which time she held leadership positions as president of the State Board of Nursing, the Vermont League for Nursing and the Vermont State Nurses Association.
In 1969 she was elected to the general administration of the Religious Hospitallers of St. Joseph in Montreal and served until 1978. She was assigned to the Fanny Allen Hospital in Colchester as vice president for human resources and mission services until 1989. She was appointed to the provincial administration in Montreal, sharing responsibilities for corporate affairs until 1996. She was reassigned to the Fanny Allen Hospital serving as liaison with Covenant Health Systems and member of both boards of directors.
Under her leadership, Fanny Allen maintained its Catholic presence while entering into a fruitful relationship with Medical Center Hospital of Vermont in 1995. She served as executive director of the Fanny Allen Foundation and president of the Fanny Allen Corporation from 1996-2009.
Sister Duchesneau had a broad range of interests including sports, board games, needle work, music, reading and conversations with friends and colleagues sharing her unwavering commitment to the Gospel imperative in Matthew 25. Her enthusiasm, energy and creativity led to establishing the Fanny Allen Foundation in 1999 ensuring the continuity of the RHSJ mission and heritage throughout Vermont partnering with charitable agencies sharing common values.
She was the last Religious Hospitaller of St. Joseph residing in Vermont.
There will be no Mass of Christian Burial at this time due to Covid-19.