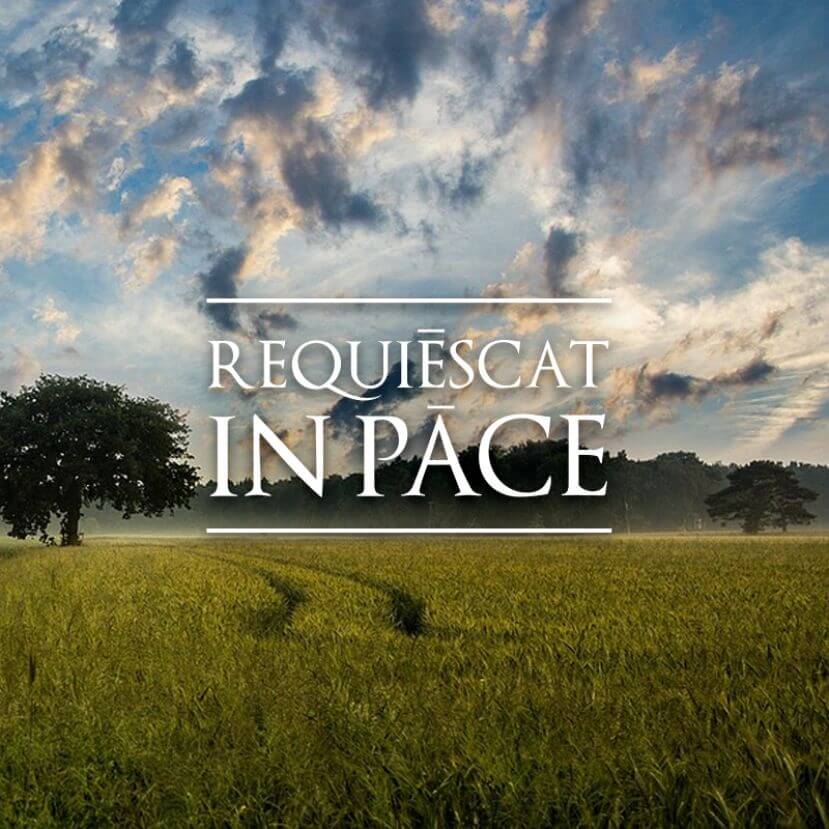 Obituary: Sister Isoline Duclos, RSM
Sister Isoline Duclos, RSM, (Sister Mary Leonard), 90, of the Sisters of Mercy of the Americas, died at Our Lady of Providence Residence in Winooski on Dec. 1. She was a Sister of Mercy for 72 years.
She was born in Weybridge on Oct. 10, 1931, the daughter of Clarabel (Lathrop) and George Duclos. She received her early education in Middlebury and graduated from Mount St. Mary Academy in Burlington. She received her bachelor's degree in education from Trinity College in Burlington, master's in early childhood education from Columbia University in New York and a MAT in religious education from St. Michael's College in Colchester.
Sister Duclos entered the Sisters of Mercy on Aug. 15, 1949, and professed her vows on Aug. 18, 1952. She took as her motto "I have one soul to serve the Lord with my love."
She taught first grade at St. Mary School in Middlebury and at Cathedral Grammar School, St. Mary's and Mater Christi School in Burlington. She taught religious education in parishes throughout the Diocese of Burlington.
Sister Duclos was director of Mercy Associates and was involved in special religious education at Trinity College. For many years she served in parish ministry at St. Anthony Parish in White River, St. Joseph Parish in Burlington and St. Ambrose Parish in Bristol.
She is survived by her brother Thomas (Lisa) Duclos; and sisters, Mary (Burgess) Field, Jane (Wayne) Zimmerman; and by her sisters in religion, the Sisters of Mercy. She was predeceased by her parents Clarabel and George Duclos, her brothers Robert and George and her sister Helen deCourval.
A Mass of Christian Burial will be celebrated on Dec. 9 at 12:05 p.m. at the St. Joseph Cathedral in Burlington. Visiting hours will be from 11 a.m. to noon. In lieu of flowers, contributions may be made to the Sisters of Mercy in support of their ministerial works. These may be sent to Sisters of Mercy, attn. Sister Laura Della Santa, 356 Mountain View Road, Suite 101, Colchester, VT 05446.