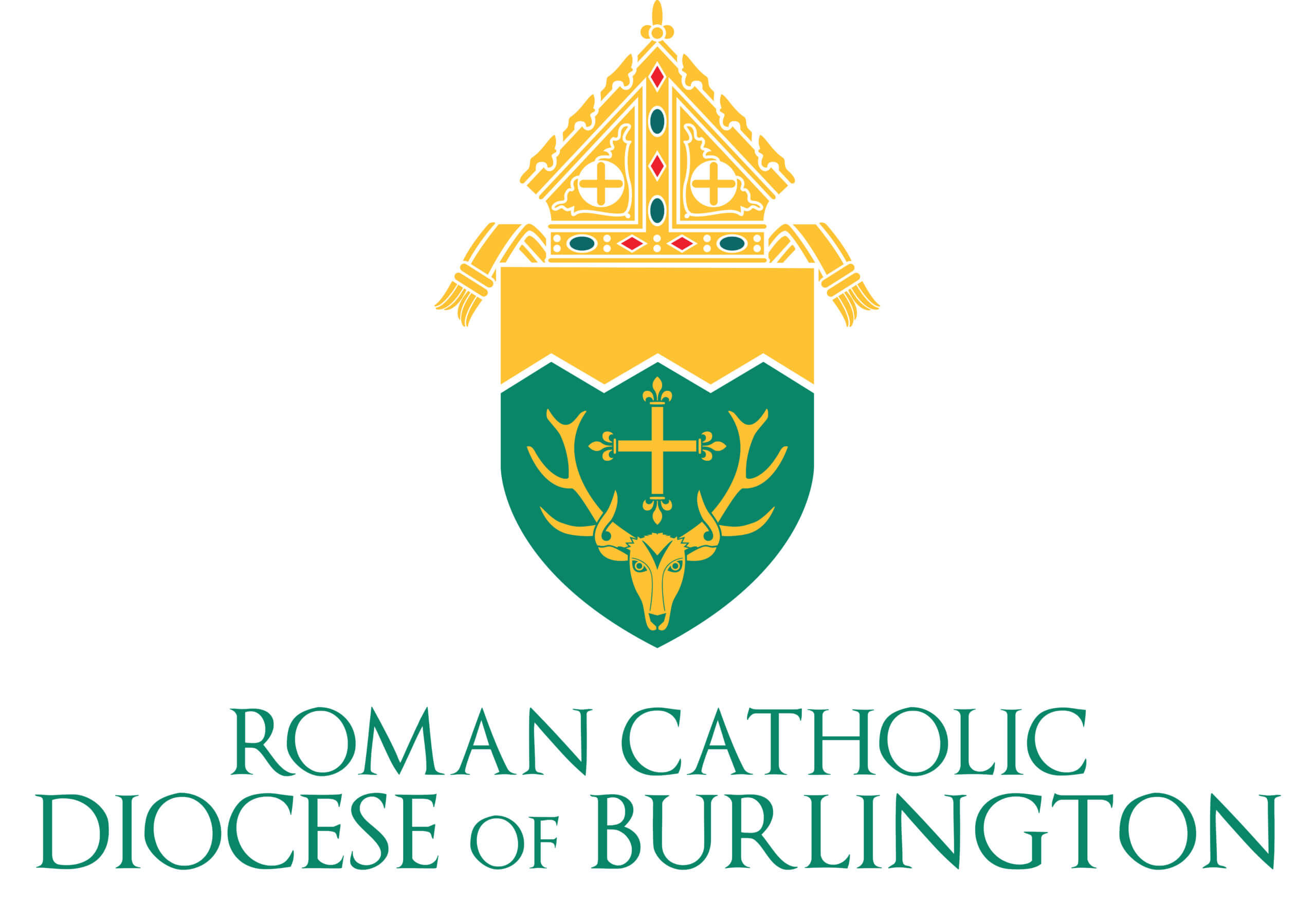 Payroll Protection Program update
In recent days, we have been approached by various media and parishioners to comment on the Payroll Protection Program (PPP) loans Catholic entities in the Diocese of Burlington received through the Small Business Administration (SBA). The Diocese has been gathering information to respond and is releasing this preliminary update with a final report scheduled to be released in August upon the expenditure of funds and loan forgiveness application per the PPP guidelines.
When Vermont Gov. Phil Scott issued the stay-at-home order effective March 25, 2020, church offices, parishes and school buildings within the Diocese of Burlington closed just like many other not-for-profit organizations and small businesses. Just like everyone else, this placed significant financial stress on our community as normal sources of revenue were curtailed or disappeared. Nevertheless, the need for the services and ministries provided by these Catholic entities to our faith community and the community at large still remained.
There are almost 1,000 employees within the Diocese of Burlington that work in our 69 parishes, 10 schools* and Vermont Catholic Charities counseling and emergency aid service and its four residential homes. Each Catholic entity is independent from the Diocese and was encouraged to apply for PPP by Burlington Bishop Christopher Coyne if they met the program's guidelines and threshold of 60 percent of funds used to retain staff during the pandemic.
Covid-19 related closures and revenue losses impacted the employees of the Catholic Church in Vermont no differently than they impacted those of secular, non-profit and for-profit organizations. The virus does not discriminate based on religious affiliation. We are grateful that the CARES Act protected the paychecks and livelihood of all workers, including our own.
Below is the list of Catholic entities that have reported thus far to the Diocese that they have received a loan through the PPP along with the dollar amounts.
| | |
| --- | --- |
| Entity | Loan Amount  |
| Roman Catholic Diocese of Burlington | $               654,360 |
| Rice Memorial High School, South Burlington | $               608,705 |
| Christ the King School, Burlington | $               265,267 |
| Christ the King, Rutland | $               125,000 |
| Mount St. Joseph Academy, Rutland | $               149,982 |
| Sacred Heart St. Francis, Bennington | $               191,000 |
| St. Michael, Brattleboro | $               118,000 |
| St. Monica, Barre | $               150,381 |
| St. Francis Xavier, Winooski | $               225,600 |
| St. Paul School, Barton | $                 62,500 |
| St. Peter, Vergennes | $                 40,000 |
| Mater Dei, Newport | $                 36,700 |
| St. Thomas, Underhill | $                 21,102 |
| Vermont Catholic Charities Inc. | $               875,000 |
| Total | $           3,523,597  |
This chart will be updated as new information is received.
The Diocese of Burlington is committed to transparency on every level. In 2018, the Diocese received the highest possible financial transparency ranking of all Dioceses in Measuring and Ranking Diocesan Online Financial Transparency: 2018, an independent nationwide report. The Diocese of Burlington is one of the few in the entire country that publicly discloses its full financial activity each year through audited financial statements on its website: https://vermontcatholic.org/about/finance/. All PPP loan activity will be fully accounted for and disclosed with this activity when the annual financial statements are audited for this period.
* There are two independent Catholic schools not under the jurisdiction of the Diocese or represented in this update: Mater Christi and Bishop Marshall School.