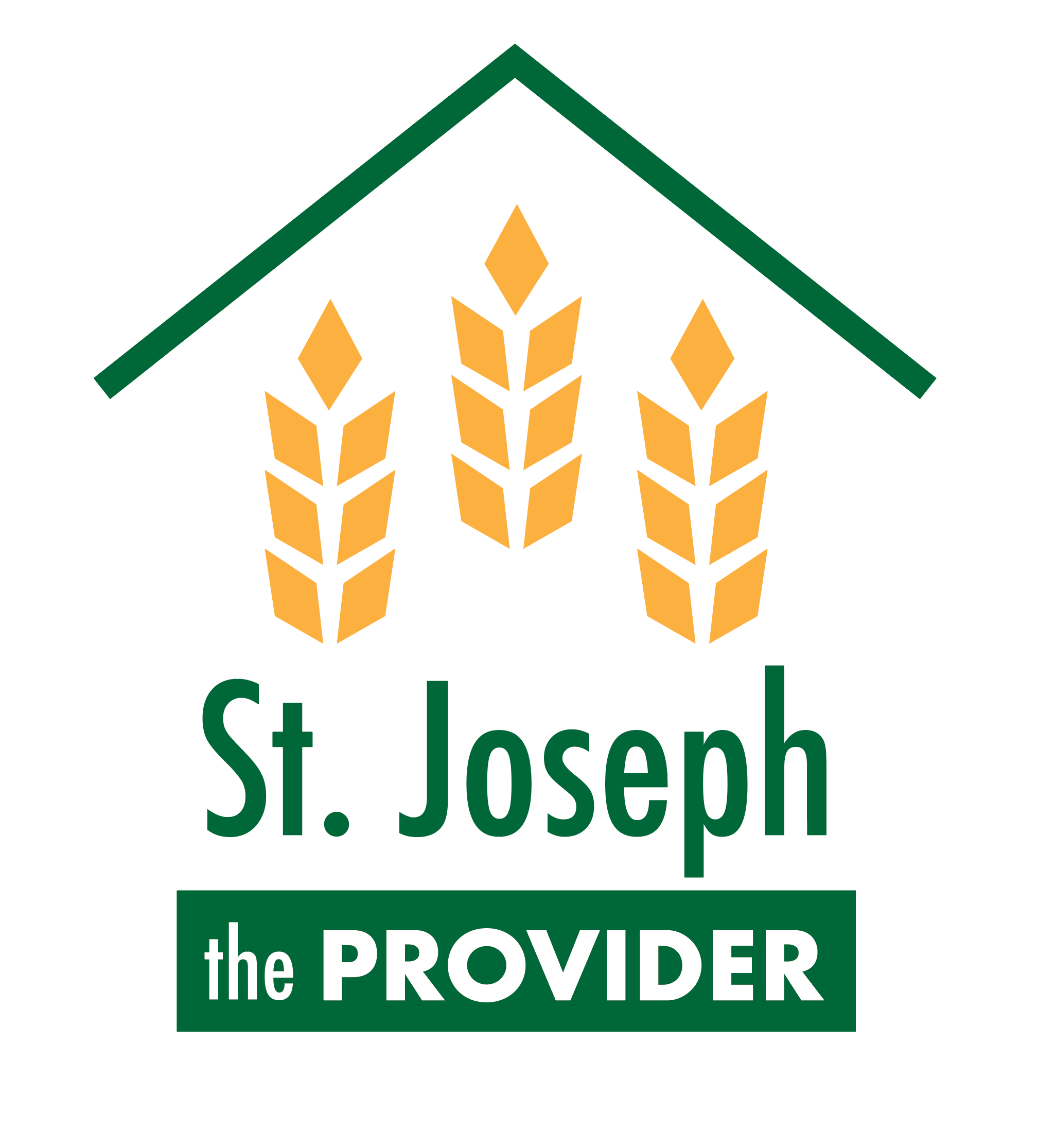 St. Joseph the Provider Feed the Hungry Initiative
Food insecurity in Vermont has reached record levels during the Covid-19 pandemic with nearly 30 percent of Vermonters experiencing food insecurity since March, new University of Vermont research has found.
In this Year of St. Joseph, Burlington Bishop Christopher Coyne has announced a new coordinated effort to increase the Catholic Church's capacity to feed the hungry in Vermont in response to the increasing need.
In the Diocese of Burlington, there are 68 parishes, most of which have formed a partnership with their local food shelf or operate their own pantry. "From operating their own food shelf, to partnering with local food shelves to hosting regular food drives, our Catholic community is already actively engaged in feeding the hungry," he said. "I began this initiative to increase our efforts across our Diocese to meet the growing need for food in the community."
Eileen O'Rourke, former executive director of human resources for the Diocese, volunteered to help launch this effort in collaboration with diocesan staff and the Vermont Foodbank to increase the Church's capacity to feed the hungry by increasing volunteerism and food donations through local parish partnerships and foodbank initiatives throughout the state.
"The Vermont Foodbank is experiencing an unprecedented demand for food due to the pandemic," she said. "They expressed a dire need for volunteers for several food distribution events that they host monthly and seasonally as well as in the local food shelves."
The Vermont Foodbank is the state's largest hunger-relief organization, providing nutritious food through a network of more than 300 community partners – food shelves, meal sites, senior centers, after-school programs, schools and hospitals. The Vermont Foodbank, a member of Feeding America, provides about 12 million pounds of food annually to people throughout Vermont.
"Throughout the year, the Foodbank hosts VeggieVanGo, gleaning and other food distribution events that are supported by our amazing network of volunteers," said Kate Steward, volunteer manager for the Vermont Foodbank. "The Covid-19 pandemic has made it harder for many of our community members to access the food they need to thrive. In fact, Foodbank volunteers helped to distribute over 19 million pounds of food last year to Vermonters facing hunger — a dramatic rise from 2019. We're grateful that members of the Diocese are willing to step forward and fight hunger by volunteering with the foodbank; it truly makes a difference in the lives of our neighbors."
The St. Joseph the Provider Feed the Hungry Initiative is largely a communication effort to connect the Catholic community with organizations that feed the hungry and increase capacity.
"All our parishes are involved in multiple social ministries to help the most vulnerable among us. This initiative will harness the goodwill of the Catholic community to increase our capacity to ensure no one goes hungry by partnering with existing organizations and meeting the need," Bishop Coyne said.
Parishes with Pantries
St. Charles, Bellows Falls
Sacred Heart-St. Francis de Sales, Bennington
St. Monica, Barre
St. Peter, Vergennes/St. Ambrose, Bristol
Nativity of Blessed Virgin Mary-St. Louis, Swanton/Highgate
St. John the Baptist, North Bennington
St. Ann, Milton
Our Lady of the Lake, Grand Isle/Alburgh/South Hero/Isle la Motte
St. Michael, Brattleboro
Most Holy Trinity, Barton