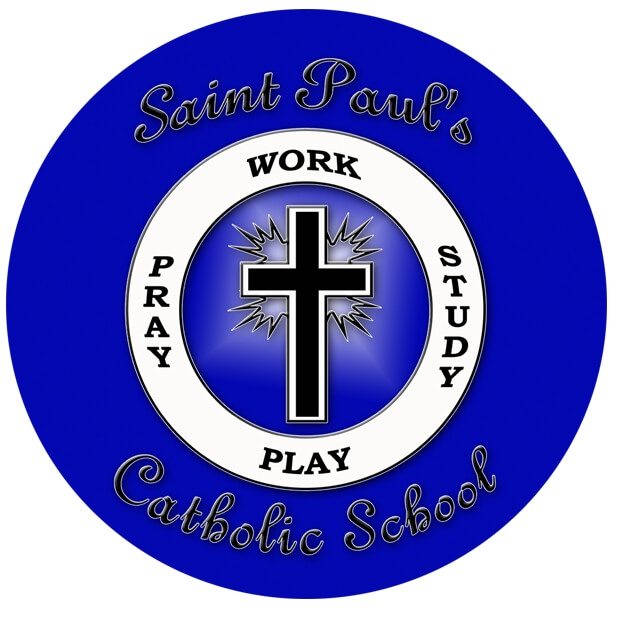 St. Paul School, Barton
Vermont Catholic asked each Catholic grade school and high school to nominate a student who exemplifies what it means to be a young disciple today.
St. Paul School, Barton
Pre-K – Grade 8
Address: 54 Eastern Ave., Barton 05822
Phone: (802) 525-6578
Website: stpaulscatholicschool.org
Facebook: facebook.com/St-Pauls-Catholic-School-121537304605803
Mission: St. Paul School instills Christian values in its students and a desire to make a positive difference in the world. We are committed to developing in each student: an eternal relationship with Jesus Christ, a sense of self-worth, a spirit of discovery and inquiry and an enthusiasm for lifelong learning.
Garrett Perron, an eighth grader from St. Paul Catholic School, has fulfilled the mission of the school by living the mission to the fullest: to make a positive difference in the world.
The youngest Perron family member at the school now, he has followed in the footsteps of three generations to attend St. Paul's, now in its 123rd year of existence. His brother recently graduated; his mother is a Pre-K teacher at the school; his father, uncle, aunts and cousins have attended and graduated from St. Paul's, and his grandmother was the school secretary. His great grand-mother attended the school in the early 1920s.
Garrett participates in school Masses, accompanying the choir on drum, reading or serving at the altar.
Garrett is funny and friendly. He plays soccer and basketball.
Outside of school, Garrett can be found spending time with his family, doing things like working in the yard, riding a four-wheeler, supporting his family members at sporting events and doing community service with the local Boy Scouts to achieve Eagle Scout.
It's a true pleasure to have this young man be a part of our little gem of a school up here in the Northeast Kingdom of Vermont.
—Originally published in the Fall 2019 issue of Vermont Catholic magazine.