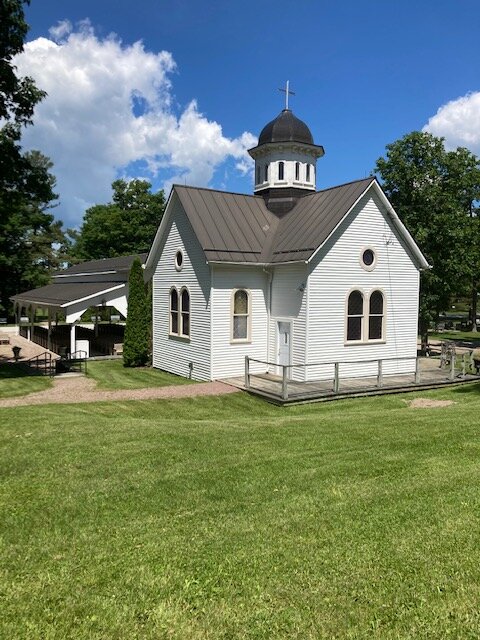 Summer Reflection Series at St. Anne's Shrine
Members of the Society of St. Edmund and Vermont diocesan priests are presenting a Summer Reflection Series every Wednesday (except July 20) through Aug. 31. The programs begin with 11:15 a.m. Mass followed by a presentation. Lunch is available for purchase in the café (except July 27), or you may bring your own picnic lunch to eat outside. All are welcome. Reservations are appreciated though not necessary and can be made by calling 802-928-3362.
Upcoming topics are:
July 13-15: Edmundite Father Richard Myhalyk
The Gardens in Sacred Scripture
This is a special 3-day presentation. Attend one or all three. Walk and talk with the Lord as you admire the beautiful grounds at St. Anne's Shrine. Each reflection explores the gardens and flowers described in sacred scripture and includes sacred art that depicts the biblical text.
July 27: Edmundite Father David Theroux
The Corporal Works of Mercy: Faith in Action
Aug. 3: Edmundite Father Richard Berube
Good News, Good Notes: The Gospel in Gospel Music
Aug. 10: Edmundite Father David Cray
St. Lawrence the Martyr: Dying to Self
Aug. 17: Edmundite Father Michael Carte
Presidents and Piety: Catholic Schools in America
Aug. 24: Msgr. Peter Routhier
The Role of the Saints in the Life of the Church
Aug. 31: Edmundite Father Richard Myhalyk
How We See God: Our Spiritual Lens on Life