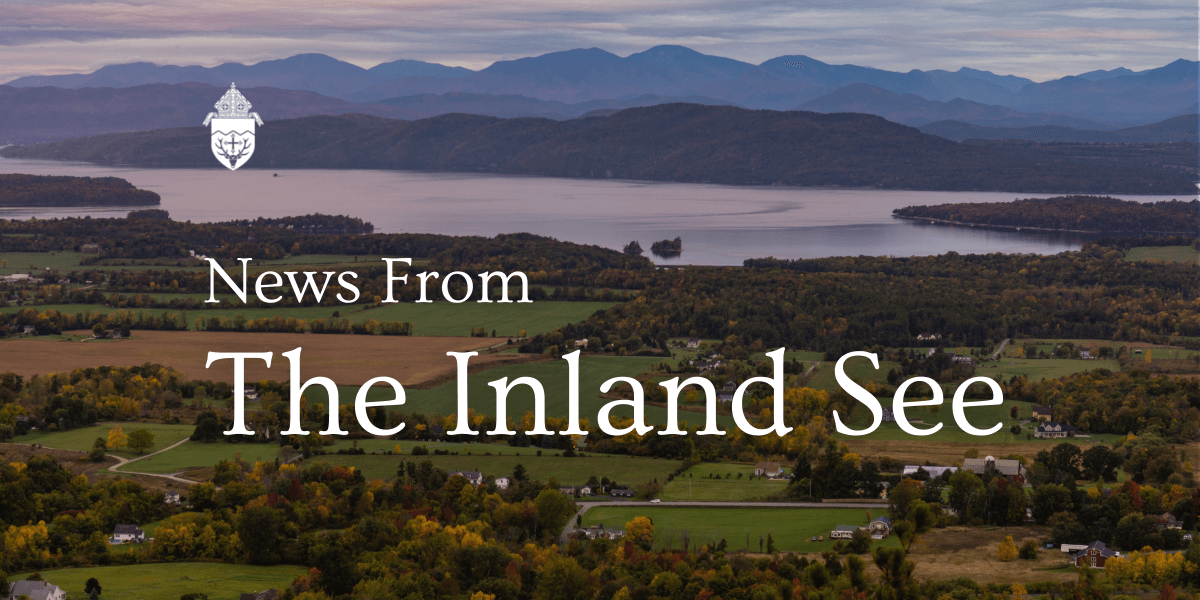 What is Prop 5?
Please join Burlington Bishop Christophe Coyne, Mary Hahn Beerworth and Deacon Pete Gummere for an important webinar explaining Proposal 5 on Tuesday, Dec. 14, at 7 p.m.
Bishop Coyne will offer the opening prayer and remarks.
Mary Beerworth, executive director of the Vermont Right to Life Committee, will present on Proposal 5 and what it means for Vermonters.
Deacon Gummere, a bioethicist and diocesan director of the permanent diaconate, will present on ethical issues, including respect for the human person.
What is Proposal 5?
Sec 2. Article 22 of Chapter 1 of the Vermont Constitution is added to read:
Article 22. [ Personal reproductive liberty.]
That an individual's right to personal reproductive autonomy is central to the liberty and dignity to determine one's own life course and shall not be denied or infringed unless justified by a compelling State interest achieved by the least restrictive means.
Why a webinar and why should you be concerned?
Vermont already has in place a law guaranteeing a woman's right to abortion, all the way through birth.  Act 47, an act relating to preserving the right to abortion, was passed in 2019 by Vermont legislators. It was signed into law by Gov. Phil Scott on June 10, 2019.
Regardless of what happens to Roe v. Wade, women in Vermont will continue to have the right to seek an abortion, up to and including during labor. This current proposal would take this a step further. It would enshrine a right to abortion, and potentially other reproductive rights, into the state constitution. It is unclear what "personal reproductive autonomy" will mean in the future.
The language of Prop. 5 is deliberately vague, meaning that there could be unintended consequences. Even proponents of Prop. 5 have admitted that the full impact of this amendment will not be seen until it is clarified through the courts.
Please join the webinar. Get the facts. Get involved. Most of all, pray.
Go to vermontcatholic.org for more info or register at vermontcatholic.org/event/prop-5-webinar.
This webinar will be recorded. Registrants will receive an email with the recording.
— Originally published in the Dec. 11-17, 2021, edition of The Inland See.