In June 2002, the USCCB approved the Charter for the Protection of Children and Young People as they committed themselves to providing a "safe environment" for all children and youth in Church-sponsored activities.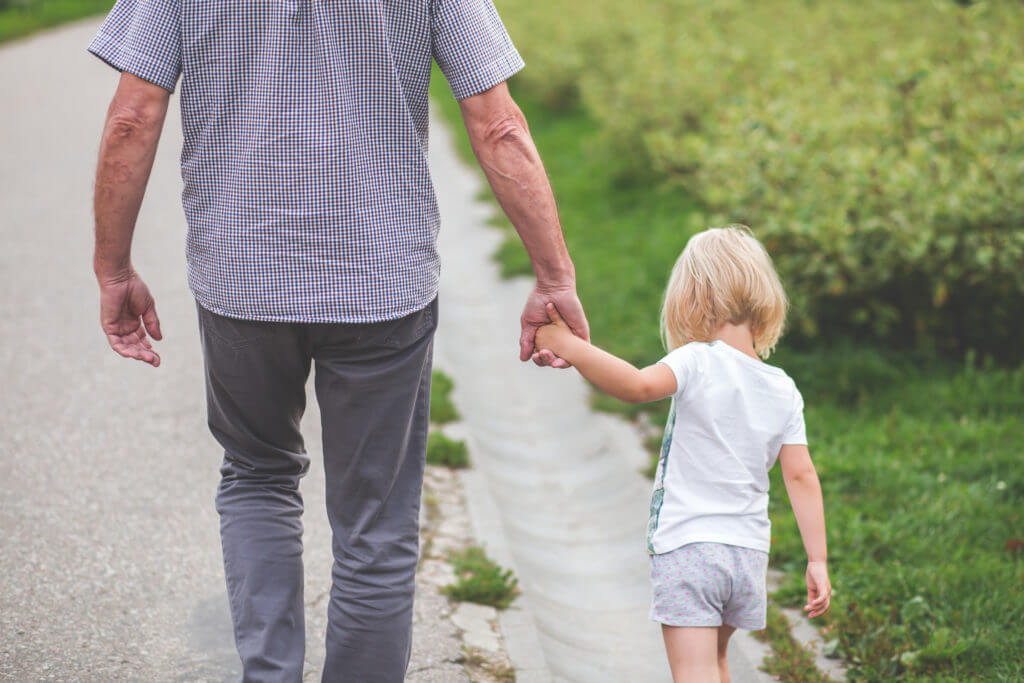 The Contents of the Charter
This Charter is a comprehensive document comprised of 17 articles that outline the American Roman Catholic bishops' pledge to do the following:
respond promptly to allegations by individuals who experienced sexual abuse by some cleric or other Church personnel;
cooperate with civil authorities;
effectively discipline offenders;
promote healing and reconciliation;
ensure accountability in procedures; and
protect children and young people by establishing "safe environments" in the present and future.
The Work of the Secretariat of Child and Youth Protection
In addition to establishing the Charter, the USCCB also formed the Secretariat of Child and Youth Protection at the national level to support Dioceses in the implementation of the Charter. The Secretariat guides the child safety conversation at the national level and assists Dioceses as they ensure the consistent application of the Charter's guidelines and procedures.
Annual Independent Audits Measure Diocesan Compliance with the Charter
Since June 2003, the Secretariat of Child and Youth Protection has hired an independent auditing firm to assess whether each Diocese and Eparchy in the United States is compliant with following the practices outlined in the Charter. Dioceses are audited annually by the firm to ensure continuous accountability and to help avoid complacency in the vital task of protecting God's children. Each year, the findings of all audits are summarized in an Annual Report on the Implementation of the Charter, which is prepared by the Secretariat of Child and Youth Protection.
Audit History for the Diocese of Burlington
The Diocese of Burlington has been found compliant with the Charter since 2007. Our success is due to the invaluable work of the pastors, deacons, seminarians, catechists, teachers, administrators, sports coaches, youth ministry leaders, directors of religious education, employees and volunteers throughout the Diocese who understand the importance of keeping children safe in their respective ministries.
Read the Charter for the Protection of Children and Young People (Revised 2018):