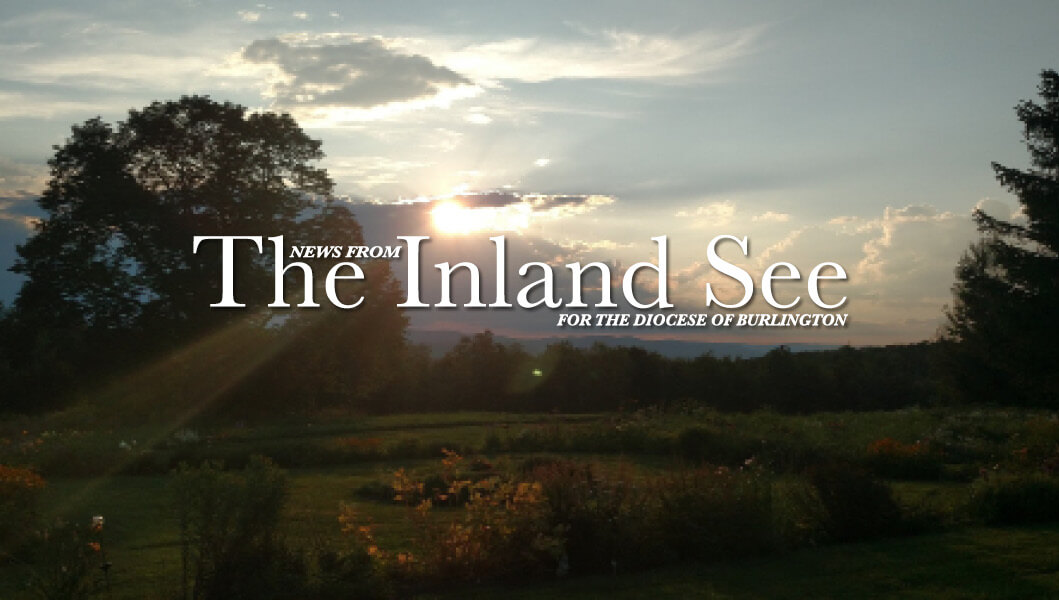 A step closer to priesthood
I grew up in North Bennington and went to Mass at the parishes of Sacred Heart St. Francis de Sales and St. John the Baptist.
I first thought about becoming a priest in elementary school, and my faith, prayer and desire for the priesthood grew while attending the School of Sacred Heart St. Francis de Sales from kindergarten through eighth grade. I then went to Mount Anthony Union High School where I had the opportunity to explain and defend my faith in a secular environment.
I studied for two years at the University of Vermont. The Catholic Center there helped me mature in my prayer, virtue and knowledge. The opportunities for daily Mass and silent prayer in front of the Blessed Sacrament at the Catholic Center helped me to determine that God was calling me to further discern the call to priesthood in the seminary.
I entered the seminary of Our Lady of Providence after my sophomore year in college and studied philosophy for two years at Providence College. After my study of philosophy, I was sent to Mount St. Mary Seminary. There, I have completed three out of four years of studies in theology and preparation for the priesthood.
I am currently eagerly awaiting my ordination to the transitional diaconate for the Diocese of Burlington.
— Robert Murphy, seminarian, Diocese of Burlington
Christ Our Hope
Bishop's Annual Appeal 2020
Gifts to the Bishop's Appeal allowed the faith community to remain connected during the stay-at-home order by supporting the live-stream of faith activities in the following categories: 76 Mass and Liturgy, 79 Prayer, 18 Reflections and Talks and 10 Community Building.
To make a gift visit go to bishopsappealvt.org.
—Originally published in the July 18-24, 2020, issue of The Inland See.