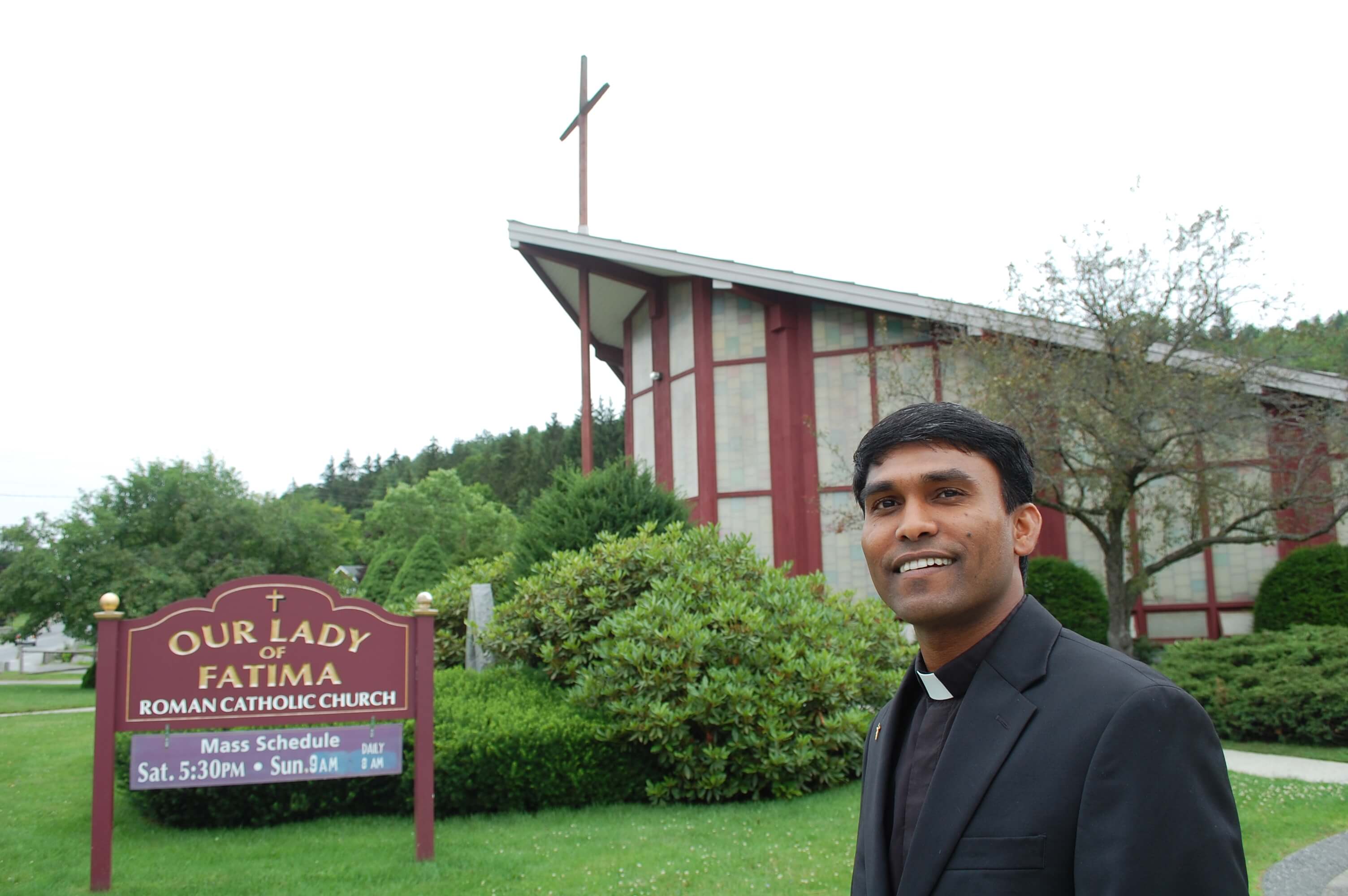 Make a day of it: Wilmington
Wilmington is located in southern Vermont between Bennington and Brattleboro. Not far from Mount Snow, it offers myriad summertime activities.
Harriman Reservoir
Harriman Reservoir (also known as Lake Whitingham) is more than eight miles long and features 28 miles of winding coastline. The shores of this scenic lake remain undeveloped and unbroken; wildlife sightings include the American bald eagle and common loon. Harriman Reservoir is a paddler's paradise, fed by the north and east branches of the Deerfield River. It is the largest body of water entirely within Vermont's borders. In 1923, it was created by the New England Power Company as part of its hydroelectric system on the Deerfield River.
Woodford State Park
Woodford State Park comprises 398 acres located on a mountain plateau (2,400 feet, the highest of all Vermont's state parks) and surrounds Adams Reservoir with high-elevation spruce/fir/birch vegetation. The area includes several lakes and ponds as well as the vast Green Mountain National Forest. There are several hiking trails.
Molly Stark Trail Scenic Byway
Named for the famous wife of General John Stark of the Revolutionary War, the Molly Stark Trail Scenic Byway (Route 9) is the main east-west route in southern Vermont, connecting Brattleboro, Wilmington and Bennington. Elizabeth "Molly" Paige Stark was instrumental to the American success at the Battle of Bennington; after the general departed west from New Hampshire, she recruited more men for the New Hampshire Militia and converted her homestead barn into a hospital to care for wounded from both sides. The approximate westward route that Stark and his volunteers followed is commemorated by the Molly Stark Trail Scenic Byway. The 48-mile Route 9 corridor offers views of rich farmlands and the famous three-state-overlook at Hogback Mountain. To celebrate the history of the Molly Stark Trail, the Molly Stark Byway Commission erected a series of eight obelisks along the route; each obelisk displays information unique to its immediate surroundings as well as an overview of the byway.
Wilmington Antique & Flea Market
This "small country market" — as owner Sally Gore describes it — is in its 36th season. Open on Saturdays and Sundays and Monday holidays during the summer, the market usually has more than 50 vendors but can accommodate up to 125. "Weather is the key because we are an outdoor market," Gore said, adding that people like to stop and "be outside, look at the different vendors and look for treasures.
Address: Junction of Routes 9 and 100
Telephone: 802-464-3345
Online: vtflea.com
Adams Family Farm
Adams Farm has been a family-run farm since 1865. The working seven-generation farm offers seasonal activities and agricultural experiences. Activities are interactive, educational and humorous. Visitors can feed farm animals, milk goats, take a wagon ride, go horseback riding, take a pony ride and relax at an evening farm-to-table barbecue.
Address: 15 Higley Hill Road
Telephone: 802-464-3762
Online: adamsfamilyfarm.com
Our Lady of Fatima Church
Our Lady of Fatima Church was built and dedicated in 1964. Last year, as part of the parish celebration of the 100th anniversary of the apparitions of Our Lady at Fatima, Portugal, parishioners of the Wilmington Catholic church placed under her patronage created an outdoor grotto to honor her and draw people to the practice of the faith. Near the side entrance to the church are seats facing the new white statues of the Blessed Mother and the three children to whom she appeared in Fatima. "This area is a witness to people of our Catholic faith and devotion to Our Lady and a tool for evangelization," said Herald of Good News Father Ilayaraja Amaladass, parish administrator. The grotto is "an inviting place" to pray and ponder, he added. "This is a tourist community, and everyone is welcome to come and pray."
Address: 96 East Main St.
Saturday Masses are at 5:30 p.m.; Sunday Masses are at 9 a.m.
Telephone: 802-464-7329
Online: ourladyoffatimavt.org
—Originally published in the Summer 2018 issue of Vermont Catholic magazine.