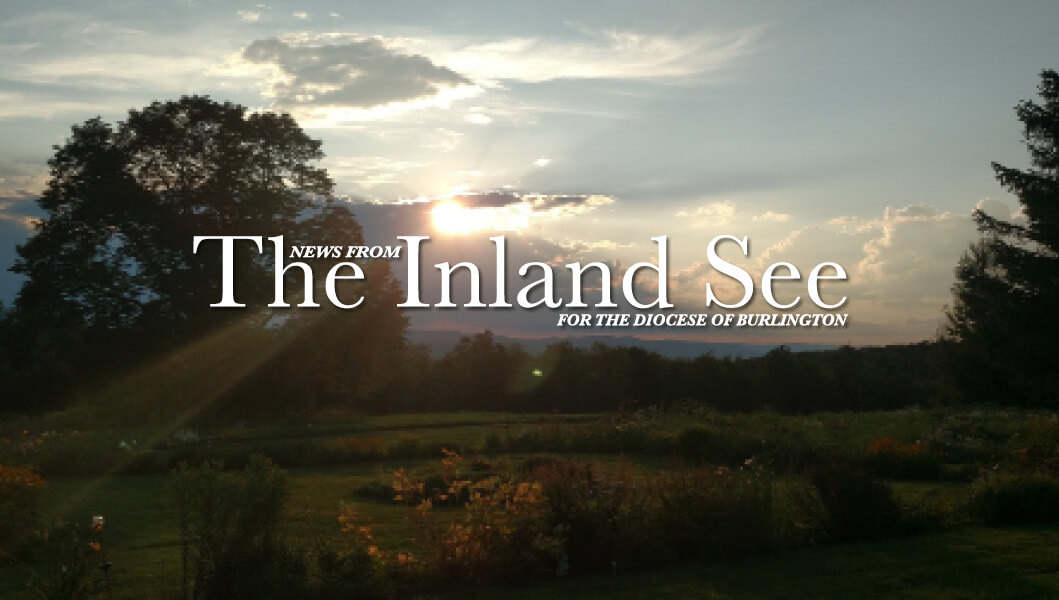 Natural Family Planning (NFP) Awareness Week July 19-25
Natural Family Planning (NFP) Awareness Week
July 19-25
Live the truth and beauty of God's plan for married love.
It's about love — Both husband and wife understand their fertility, emotions and family-planning intention (whether to have a baby or not).
It's about life — Successful use of NFP requires a couple to communicate.
It's about freedom — Successful use to avoid pregnancy relies upon a couple's following what they know about the method and each another.
It's about gift — Couples quickly appreciate their shared responsibility for family planning. Husbands are encouraged to "tune into" their wives' cycles, and both spouses are encouraged to speak openly to each other about their sexual desires and their ideas on family size.
It's no coincidence that the annual NFP Awareness Week is in July, as this week highlights the July 25 anniversary of "Humanae Vitae" ("Of Human Life," an encyclical written by Pope Paul VI) as well as the feast of Sts. Joachim and Anne (July 26), the parents of the Blessed Mother. Any married couple can use NFP. A woman need not have "regular" cycles. NFP education helps couples to understand fully their combined fertility, thereby helping them to either achieve or avoid a pregnancy. The key to the successful use of NFP is cooperation and communication between husband and wife — a shared commitment. NFP is unique among methods of family planning because it enables its users to work with the body rather than against it. Fertility is viewed as a reality to live, not a problem to be solved. (What is NFP? NFP Program, U.S. Conference of Catholic Bishops, see: usccb.org/nfp/ natural-family-planning/what-is-nfp.)
The Diocese of Burlington supports the following online resources (as supported by the USCCB):
✦ Couple to Couple League
✦ Natural Family Planning International Inc.
✦ Creighton Model Fertility Care
✦ Marquette University Natural Family Planning
✦ Pope Paul VI Institute
✦ The American Academy of Fertility Care Professionals
— Terri McCormack is marriage and family life coordinator for the Diocese of Burlington.
—Originally published in the July 11-17, 2020, issue of The Inland see.