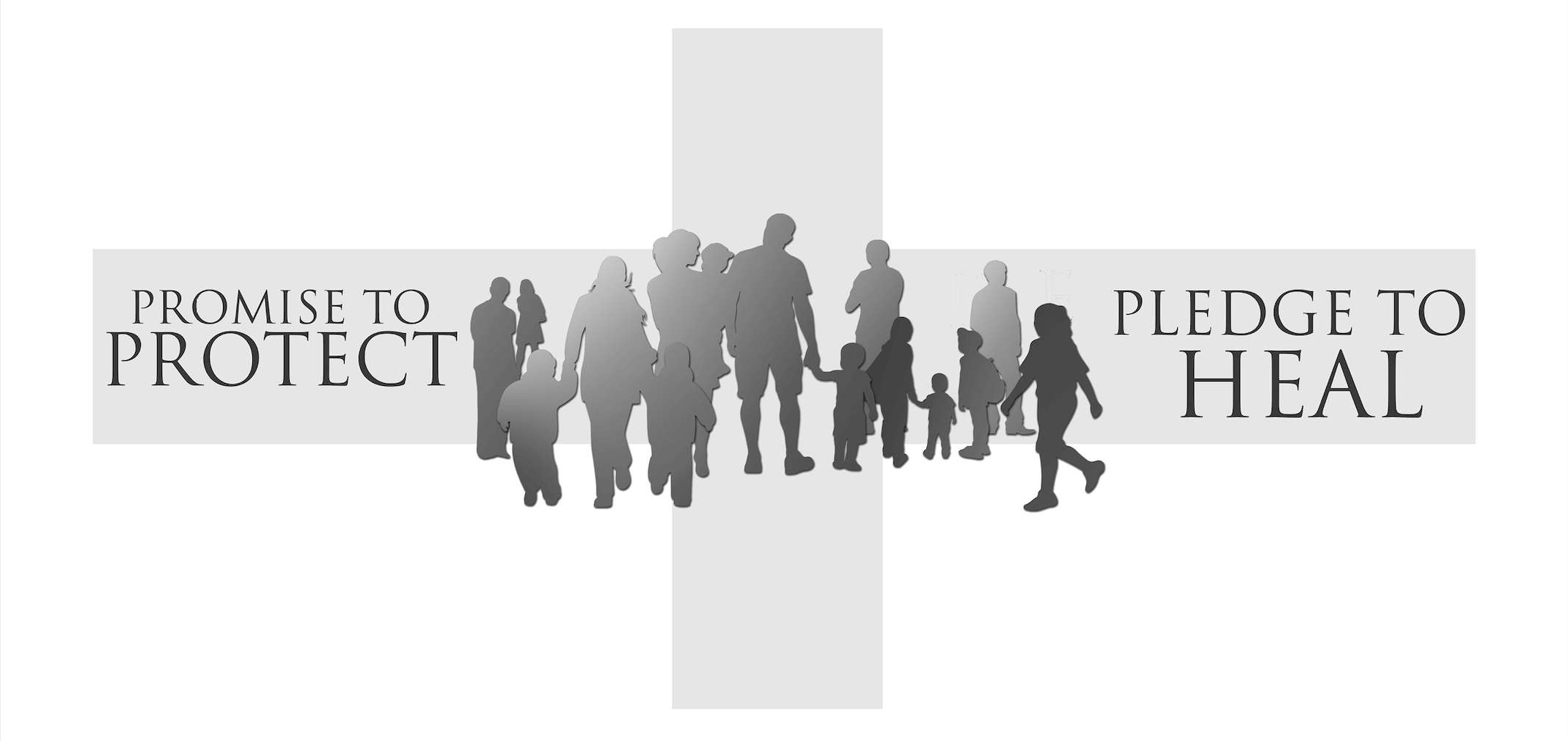 New external position supports those impacted by sexual abuse
In response to concerns raised by survivors of clergy sexual abuse and their families, the Diocese of Burlington has created an external process for supporting and caring for them. In many conversations and communications with survivors, Bishop Christopher Coyne and other church leaders have been told that it is often difficult for survivors to approach the Church directly, especially since it was an agent of the Church that was responsible for their abuse. Many felt that there needed to be another way to get the help and support they need. As such, the Diocese of Burlington and Vermont Catholic Charities, Inc. has contracted with Sheila Conroy LCMHC (licensed mental health counselor) to serve as a Victim Assistance Coordinator to assist in bringing about healing, justice and peace for those suffering from sexual abuse perpetrated by clergy and others employed by the Church in years past.
Under this new endeavor, survivors can contact Sheila directly without having to contact the Church. Following this, Sheila is tasked with providing a safe, warm and respectful welcome to survivors of sexual abuse, their families and friends, and impacted parishes outside of the normal church environment. Along with listening to survivors, she will provide therapeutic service and confidentially communicate victim' needs and concerns with appropriate diocesan leaders in order to provide the best care plan. This role will also plan and promote healing workshops, support groups, healing services and other opportunities for survivors and families if appropriate. 
Sheila has an extensive professional background in supporting victims. Thirty-seven years ago, after witnessing the effects of trauma on children and adults who had been suffering from the effects of sexual trauma and war, she began her clinical studies focusing on the impact of early harm to children and young adults. She has held positions as contractor to the State of Vermont, dealing with the effects of sexual abuse on children and their families. She has worked as a clinician in a behavior hospital for adolescents most of whom had suffered from profound physical and sexual abuse that lead to their placement. Sheila also has years of experience contracting with the local and federal government as a Military Family Life Counselor for clients suffering from life-changing effects of war since September 11, 2001 and as a first responder as well as contracted work with Vermont Catholic Charities. 
For anyone needing support, Sheila can be reached on a confidential line at 802-855-3016.