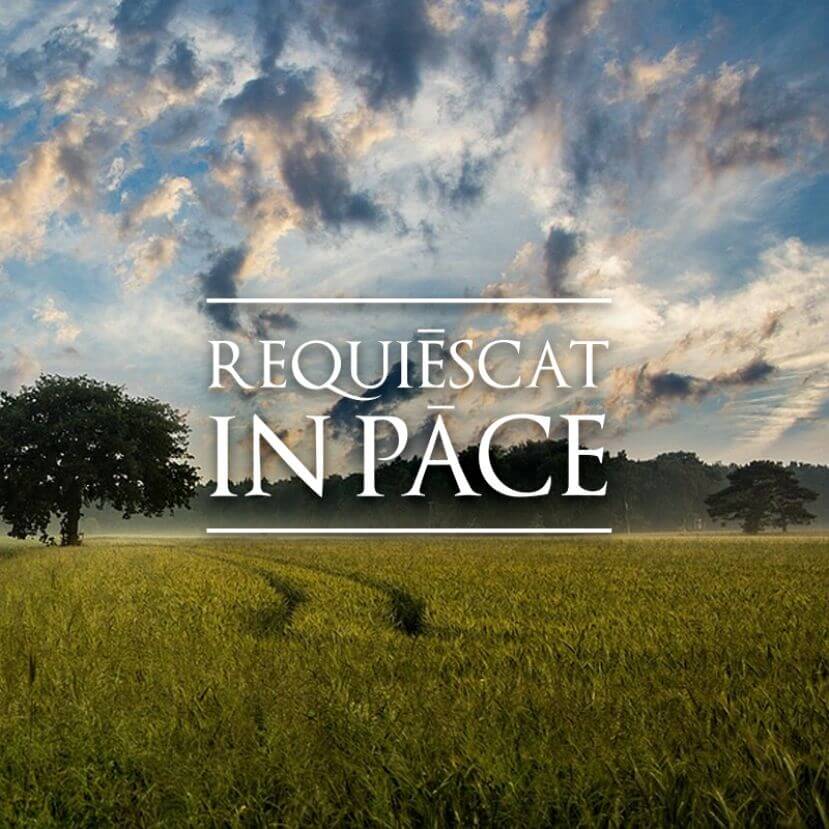 Obituary: Ann M. O'Leary
Ann M. O'Leary, 83, formerly of Montpelier, died May 23 at Our Lady of Providence residence in Winooski.
She was born in Essex Junction on Aug. 4, 1934, the daughter of Wilfred and Yvonne (Germain) Pariseau. She graduated from Cathedral High School in 1952.
On July 10, 1954, she was married at Holy Family Church in Essex Junction to Joseph O'Leary II. For the next nine years, the Air Force moved them from Texas to Cape Cod to Utah before finally they settled in Vermont to raise their family, after Joe left the service.
Ann was happiest being a full-time wife, mother and homemaker for her family, but in later years she also worked at the state of Vermont Tax Department and Blue Cross/Blue Shield. Most important to Ann was her faith, family and friends. She served her church as an extraordinary minister of Holy Communion and a member of the Catholic Daughters of the Americas.
She is survived by her five children: Joseph O'Leary III and wife, Stephanie; Danny O'Leary; Laura Plude and husband, Louis; Barry O'Leary and wife, Jane; and Fr. Peter O'Leary; grandchildren Luke O'Leary, Rebecca Gile and husband Jamie, Erin Fifield and husband Aaron, Aimee Plude, Jessica Paschal, Ian O'Leary and Danielle O'Leary; eight great-grandchildren; her sister, Margaret Danyow; sister-in-law, Joyce Pariseau; and many nieces and nephews.
She was predeceased by her parents; her brother, Paul Pariseau; and sisters Rita Limoge and Corinne Baker.
A Mass of Christian burial was celebrated May 26 at St. Augustine Church in Montpelier. Interment will be at a later date in the Vermont Veterans Memorial Cemetery in Randolph.