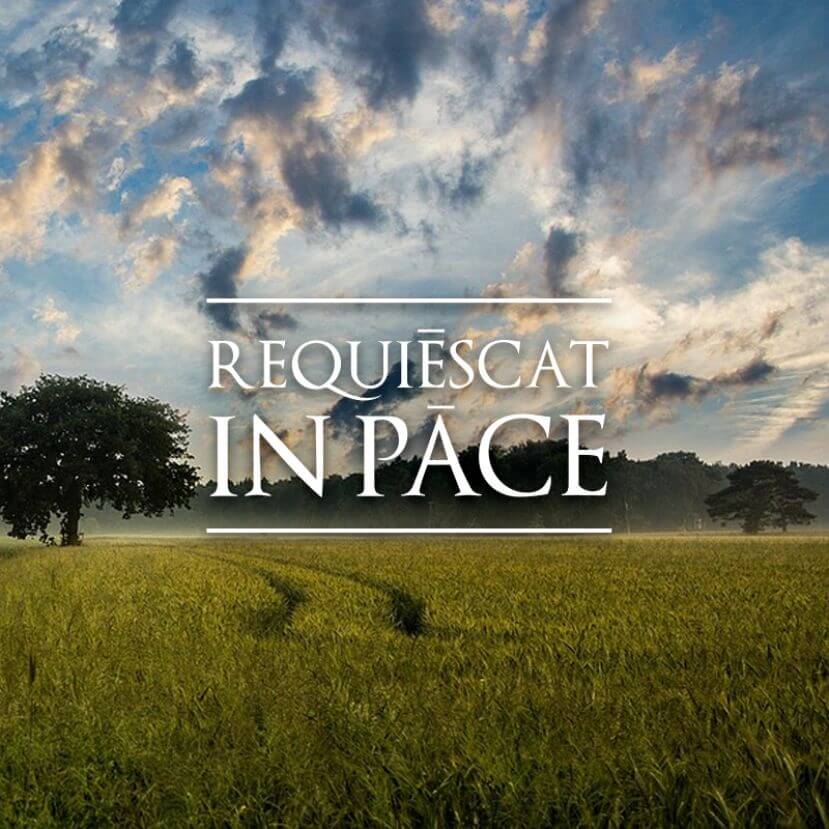 Obituary: Father Paul Couture
Edmundite Father Paul Couture died Oct. 28 after a long illness.
He was born in Barre on March 2, 1929, the son of Flavien Couture and Laura Beaudoin Couture. He attended St. Edmund's Juniorate in Swanton and graduated from St. Michael's College in Colchester in 1952. Graduate studies followed at the Gregorian University, the Pontifical Biblical Institute, and the Gregorian University all in Rome. He professed first vows in the Society of St. Edmund in Putney on Aug. 22, 1950, and was ordained to the priesthood on June 29, 1956, in La Storta, Italy.
In addition to serving in internal ministries in the Society of St. Edmund, Father Couture pursued a long career in education, teaching at St. Edmund's Seminary in Burlington and at St. Michael's College. He served as director of the St. Michael's College Graduate Theology and Pastoral Ministry Program from 1971 to 1992. After retiring from that position, he continued to teach at the undergraduate level and brought the love of Sacred Scripture to many people in the Diocese of Burlington and beyond.
Father Couture is survived by his nieces and nephews Liane Couture, Mark Couture, Daniel Couture, Matthew Couture, Laura Couture, and Lisa Couture McNamara. He also leaves behind many cousins, relatives, and friends.
Visiting hours will take place in the Chapel of St. Michael the Archangel at St. Michael's College, on Nov. 2, from 1:30 p.m. to 3 p.m. with a Mass of Christian Burial celebrated at 3 p.m. Burial will follow in the Merrill Cemetery, across from the campus.