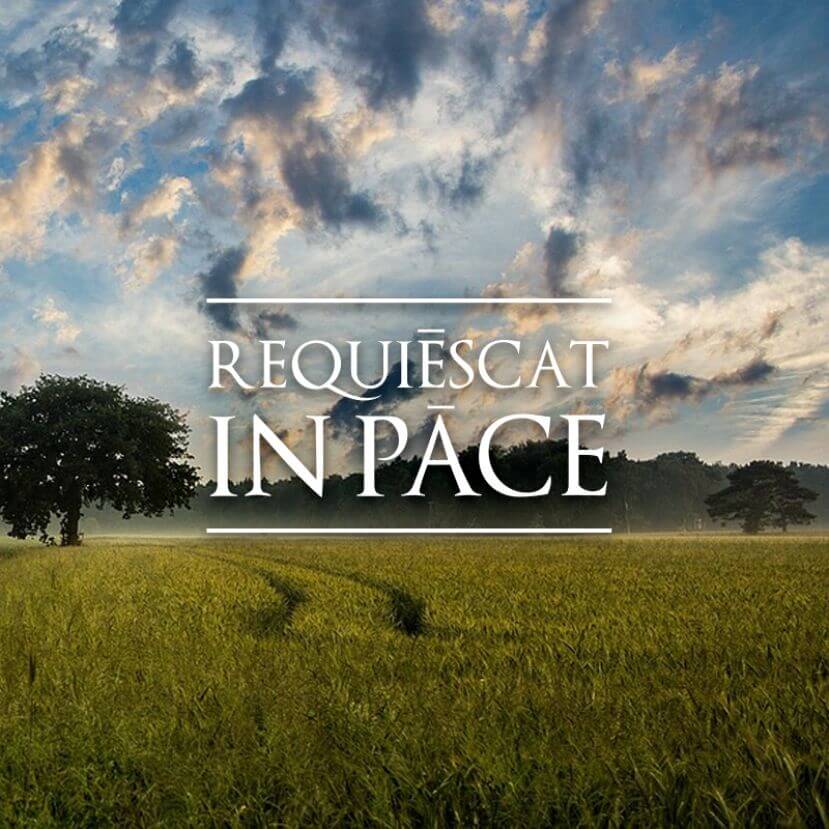 Obituary: Sister Irene Rivard, fcscj
Sister Irene Rivard, 89, died April 16 after 66 years of religious profession as a Daughter of the Charity of the Sacred Heart of Jesus.
She was born on June 2, 1931, in Newport and taught in various schools in New Hampshire, New York and Vermont, including Rice Memorial High School in South Burlington and Sacred Heart High School in Newport.
For several years, she was involved in the spiritual formation of young women entering religious life in the congregation.
For more than 40 years, she served in Seekonk, Massachusetts, at Our Lady of Mount Carmel Parish where she became the administrator of a catechetical center serving more than 400 students, grades one to six. There she also was involved in several pastoral programs in the parish.
Due to age and illness, in 2011, Sister Rivard retired at Mount Sacred Heart Convent in Littleton, New Hampshire.
She was predeceased by her father, Onesime Rivard; her mother, Diana (Jacques) Rivard; her brother, Normand; and her sister-in-law, Theresa Rivard.
She is survived by her brother, Msgr. Roland Rivard of Winooski; brother, Maurice Rivard of Slingerland, New York; step-sister, Lee Rutz of York, Maine; step-sister-in-law, Alice Preseault of Irasburg; step-niece, Lori Leblanc, of Irasburg; and step-sister-in-law, Pat Morin of Burlington.
There will be a Mass of Christian Burial on April 27 at 11 a.m. at St. Rose of Lima Church, 77 Clay St. Littleton. The burial will take place in St. Mary's Cemetery in Newport on May 6 at 2 p.m.