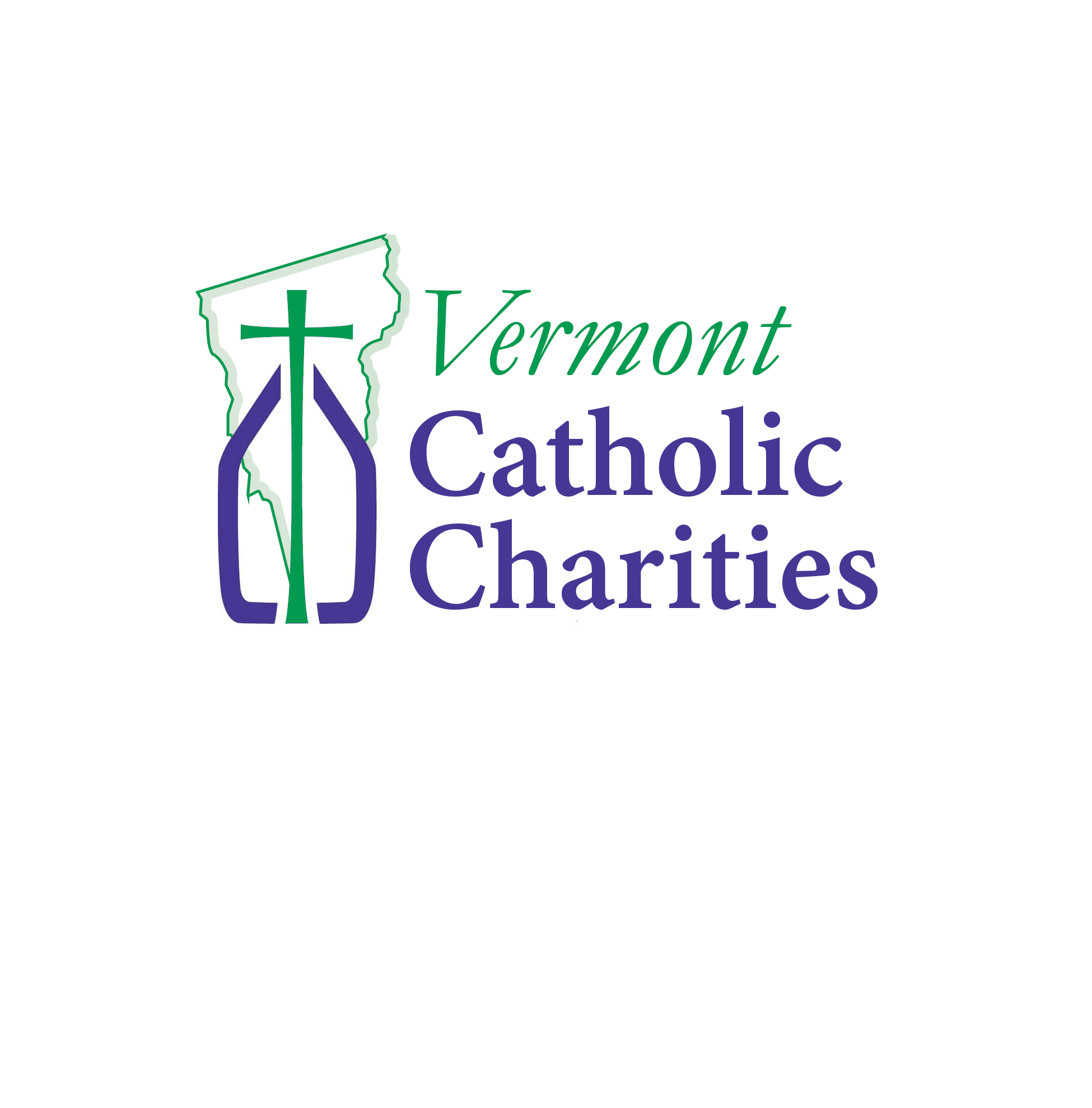 Vermont Catholic Charities receives grant from Vermont Community Foundation to support agency's Emergency Aid Program
Vermont Catholic Charities recently received a $1,000 grant from the Vermont Community Foundation's Northeast Kingdom Fund. The grant will help further Vermont Catholic Charities' mission of reaching out to those in need through its Emergency Aid Program.
"We are grateful for this grant as it will help us further our outreach in the Northeast Kingdom where we work closely with other community partners to ensure that families have or maintain housing, help them with utilities to keep the lights on and assist with heating costs through the harsh winter months," said Mary Beth Pinard, executive director of Vermont Catholic Charities. "With this grant and our Emergency Aid Program, we help individuals, families with young children and those on a fixed income who find it difficult to make ends meet."
The Northeast Kingdom Fund is a permanent philanthropic resource dedicated to supporting the people and communities of Caledonia, Essex and Orleans counties. Its grants are decided by a committee of local residents, providing philanthropy for the Kingdom, by the Kingdom.
Vermont Catholic Charities has been providing services to individuals and families throughout Vermont since 1929. As a statewide social service organization, it provides support to the young and the elderly, to individuals and families and to the imprisoned of all faiths. Programs offered include emergency aid, denture assistance, counseling services, prison ministry and residential care.
The Emergency Aid Program helps clients with basic needs including assistance with food, heat, electricity and back rent/security deposits. For more information, call 802-628-6111 or visit vermontcatholic.org/ministries-programs/catholic-charities.
The Vermont Community Foundation inspires giving and brings people and resources together to make a difference in Vermont. A family of hundreds of funds and foundations, the it provides the advice, investment vehicles and expertise that make it easy for the people who care about Vermont to find and fund the causes they love.
The heart of the Community Foundation's work is closing the opportunity gap — the divide that leaves too many Vermonters struggling to get ahead, no matter how hard they work. They are aligning their time, energy and discretionary resources on efforts that provide access to early care and learning, pathways to college and career training, support for youth and families and community and economic vitality.
Visit vermontcf.org or call 802-388-3355 for more information.